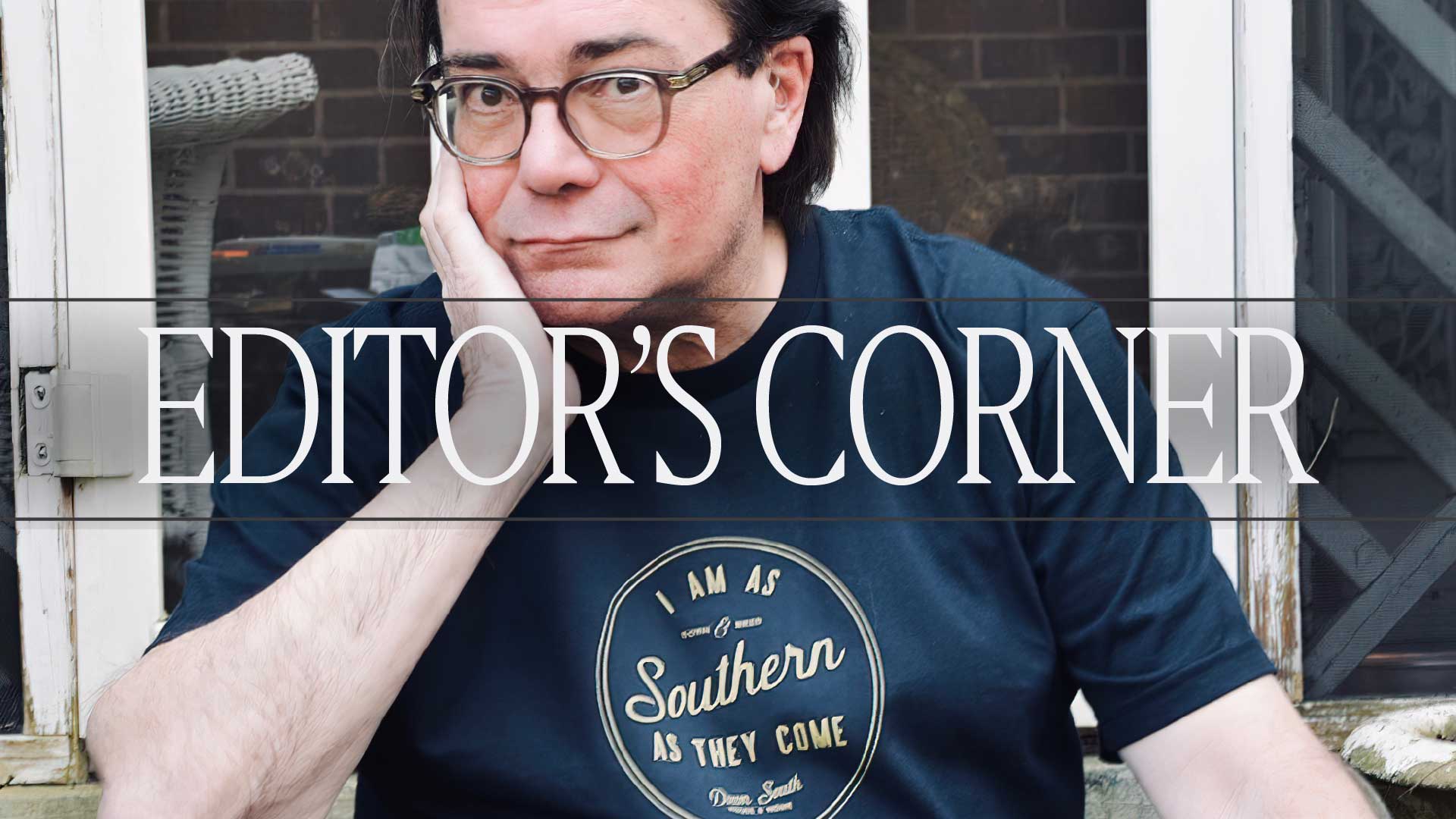 From Haunting Memories to Afrofuturism
This week's edition of Salvation South begins with the haunting memories of a childhood incident and ends with a trip into Afrofuturism — with a stop on the Alabama coast just for fun.
Kathleen Purvis, the former food editor of the Charlotte Observer, is one of my favorite writers in the South. Her writing about food and drink is incisive, biting and downright fun. And she is a wonderful person to share a meal and some drinks with.
But today for Salvation South, Kathleen steps outside the kitchen to give us a compelling personal essay. In it, she takes us back to the "only real poem" she ever wrote: the moment she first discovered — deep in her bones — that writing was her calling. But what happened to that poem still haunts her to this day, and it taught her lessons about race and the culture of the South that never left her.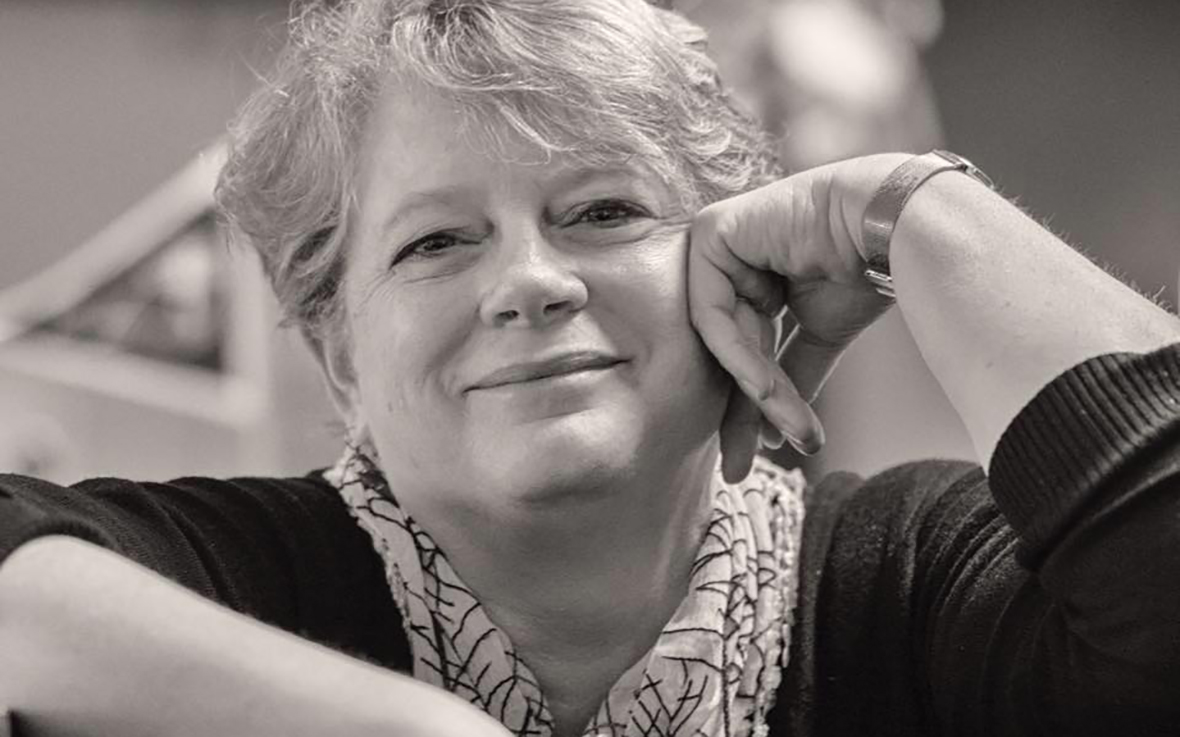 Her essay for us — "A Stolen Poem" — will give you a lot to think about, and it will probably, if you've never read her work, make you a fan right away. Kathleen is the author of four books about Southern food and drink. The most recent is "Distilling the South: A Guide to Southern Craft Liquors and the People Who Make Them."
Speaking of liquor, you can travel along with Alabama writer Jennifer Kornegay to two dive bars on the Gulf coast where her home state borders Florida — The Flora-Bama Lounge and Pirate's Cove. Both bars are famous for their potent frozen cocktails called the Bushwacker. Read her story and you'll be certain to start planning a road trip to visit these two famous dives. And if you've been there already, please leave us your comments about whose Bushwacker is better.
Our culture warrior Rob Rushin-Knopf fills out our week with a dive into "The New Faith," the latest album by a stunning young musician named Jake Blount. Blount is a specialist in the early folk music of Black Americans. He's a skilled performer of spirituals, blues and string band repertoire, and his latest album draws a straight line from those early musics to modern hip hop. It's a stunning record. Read Rob's story, where you'll get a chance to watch Blount in action and hear his music.