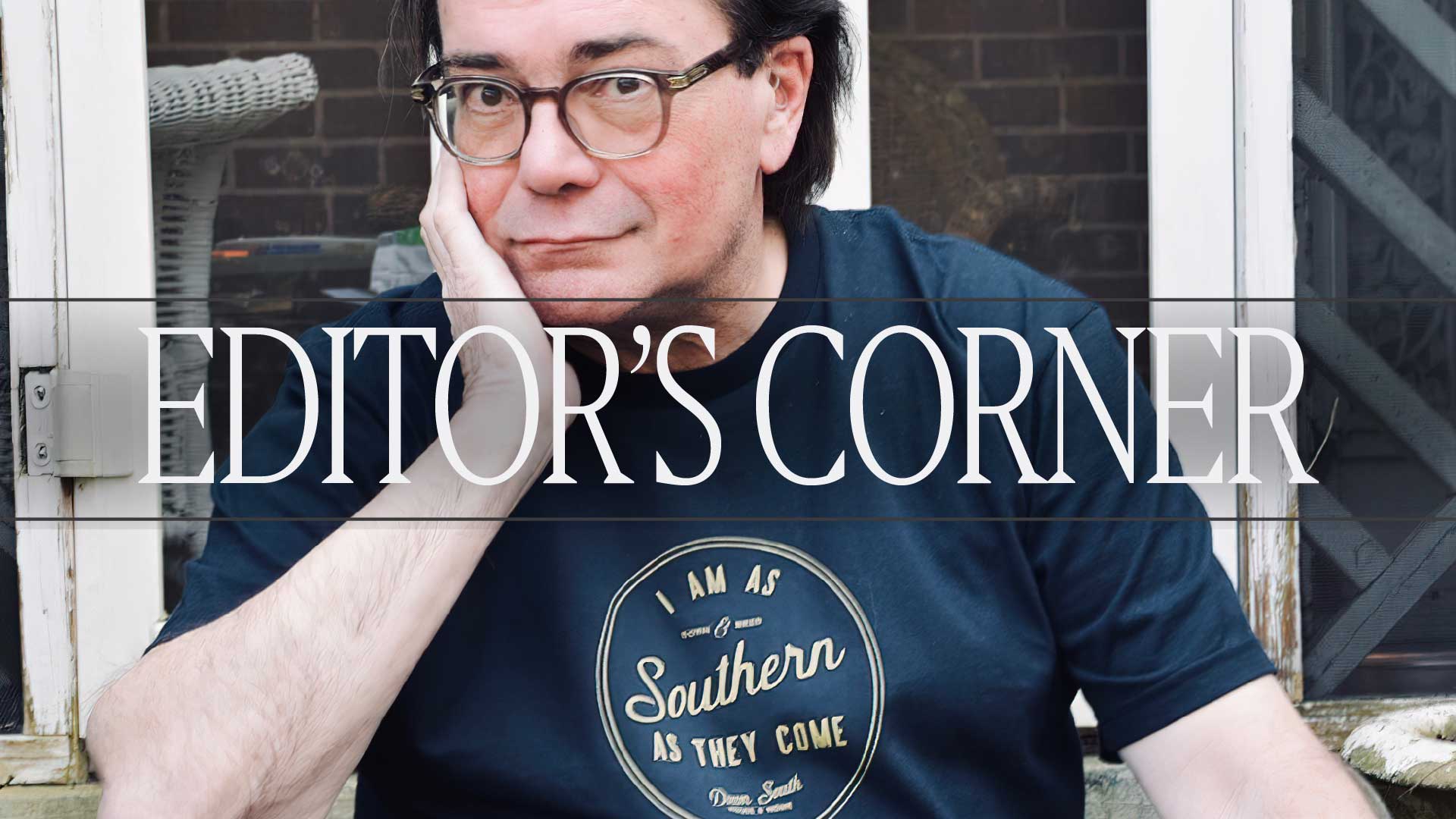 Opening your ears to sounds you've never heard is always a good thing.
When our stalwart culture warrior, Rob Rushin-Knopf, called to tell me he wanted to write about Wadada Leo Smith, I was like, who?
Perhaps you had the same reaction when you opened your email from us or glanced at our main story's headline today. But at Rob's urging, I immersed myself in the music of this man I'd never heard of.
Truth is, I was kind of ashamed that I'd not discovered Smith before. He is truly a giant of Southern music — right up there, as our headline says, with greats like Louis Armstrong, Muddy Waters and Hank Williams. Like them, Smith is an original, whose music over time has grown so broad and all-encompassing that it transcends genre.
The joy that comes out of his horn — and through all the other gifted musicians who play Smith's compositions — gets under your skin. I could go on for a while about my own listening experience, but you should get your schooling from Rob's story. We've even added an extra piece to let you discover even more of Smith's massive music.
I hope you also enjoy our fiction from South Carolina's Katy Goforth and a poem from Georgia native John Charles Griffin.
Stacy and I wish all of you a fabulous 2023. Let's hope, as the song says, that it's a good one, without any fear.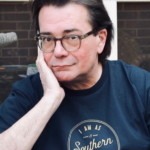 Chuck Reece is the co-founder and editor-in-chief of Salvation South, the weekly web magazine you're reading right now. He was the founding editor of The Bitter Southerner. He grew up in the north Georgia mountains in a little town called Ellijay.