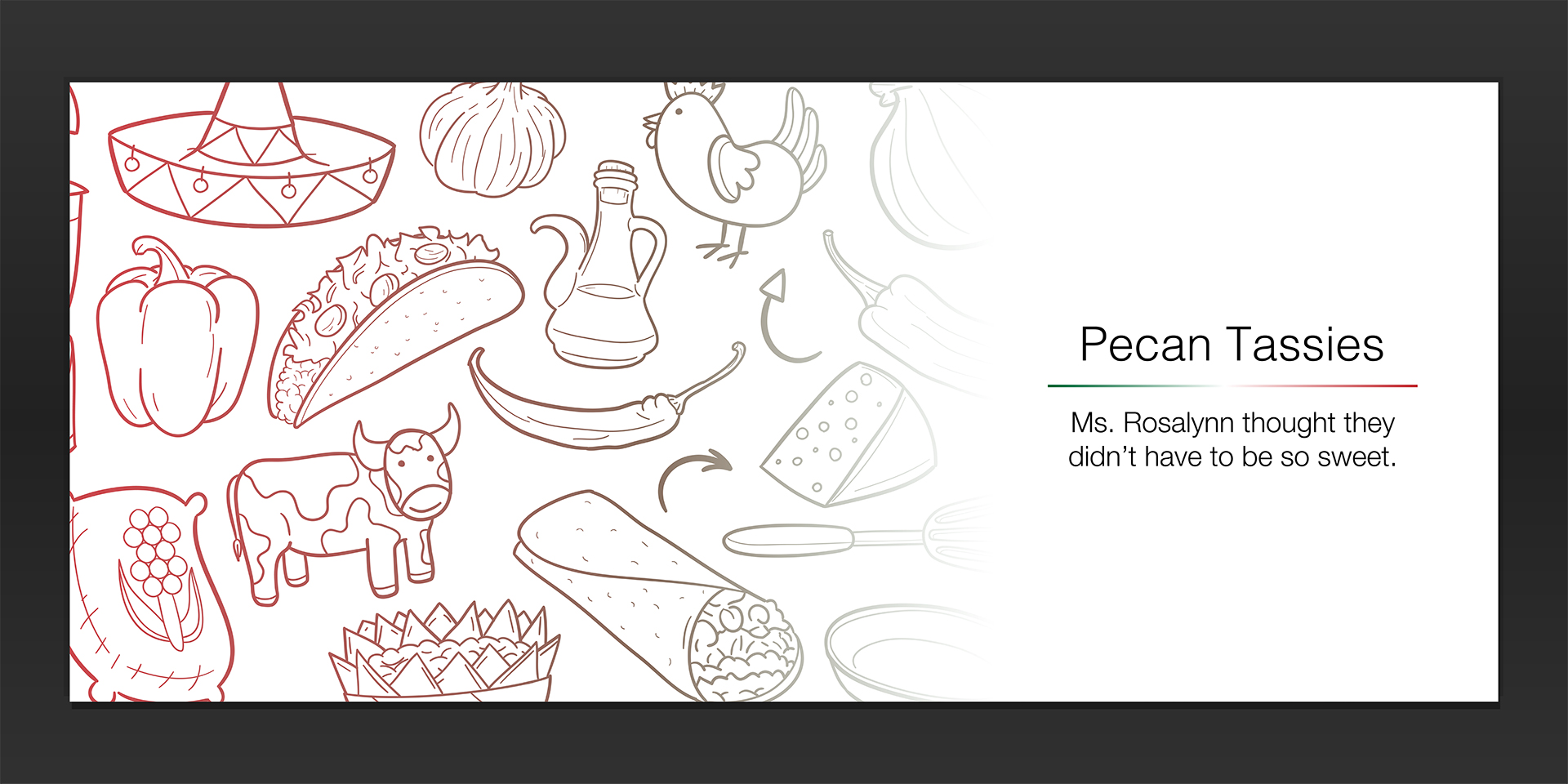 As cooked in the Plains, Georgia, kitchen of Jimmy and Rosalynn Carter in 2006.
Preheat oven to 350 degrees Fahrenheit.
Unroll pie crust onto a lightly floured surface. Roll into 2 15-inch circles.
Cut out 36 circles using a 1¾-inch fluted or round cookie cutter, rerolling dough as needed.
Place in 1⅓-inch muffin pans, pressing on bottom and up the sides of each of the mini muffin cups.
Combine melted butter, brown sugar, flour and eggs in a large bowl, mixing well. Add vanilla. Stir in pecans and brickle chips.
Spoon about a teaspoon of the pecan filling into pie shells.
Bake for 20 minutes or until the filling is set and the crust is lightly browned.
Cool on wire racks.
The Ingredients
— 1 15-ounce package refrigerated pie crusts
— ¼ cup (½ stick) butter, melted
— 1 cup firmly packed brown sugar
— 2 tablespoons all-purpose flour
— 2 large eggs, lightly beaten
— 1 teaspoon vanilla extract
— 1 cup chopped pecans
— 1 8-ounce package almond brickle chips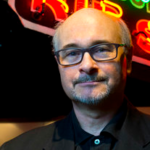 Jim Auchmutey spent almost 30 years as a writer and editor for The Atlanta Journal-Constitution, specializing in stories about the South and its history and culture. He was twice named the Cox Newspapers chain's Writer of the Year and was honored by the Robert F. Kennedy Journalism Awards, the Associated Press and the Sigma Delta Chi journalism society. Jim has written extensively about food. He has co-authored two cookbooks, including Smokelore, about the history of Southern barbecue, and The Ultimate Barbecue Sauce Cookbook. He lives in Atlanta.