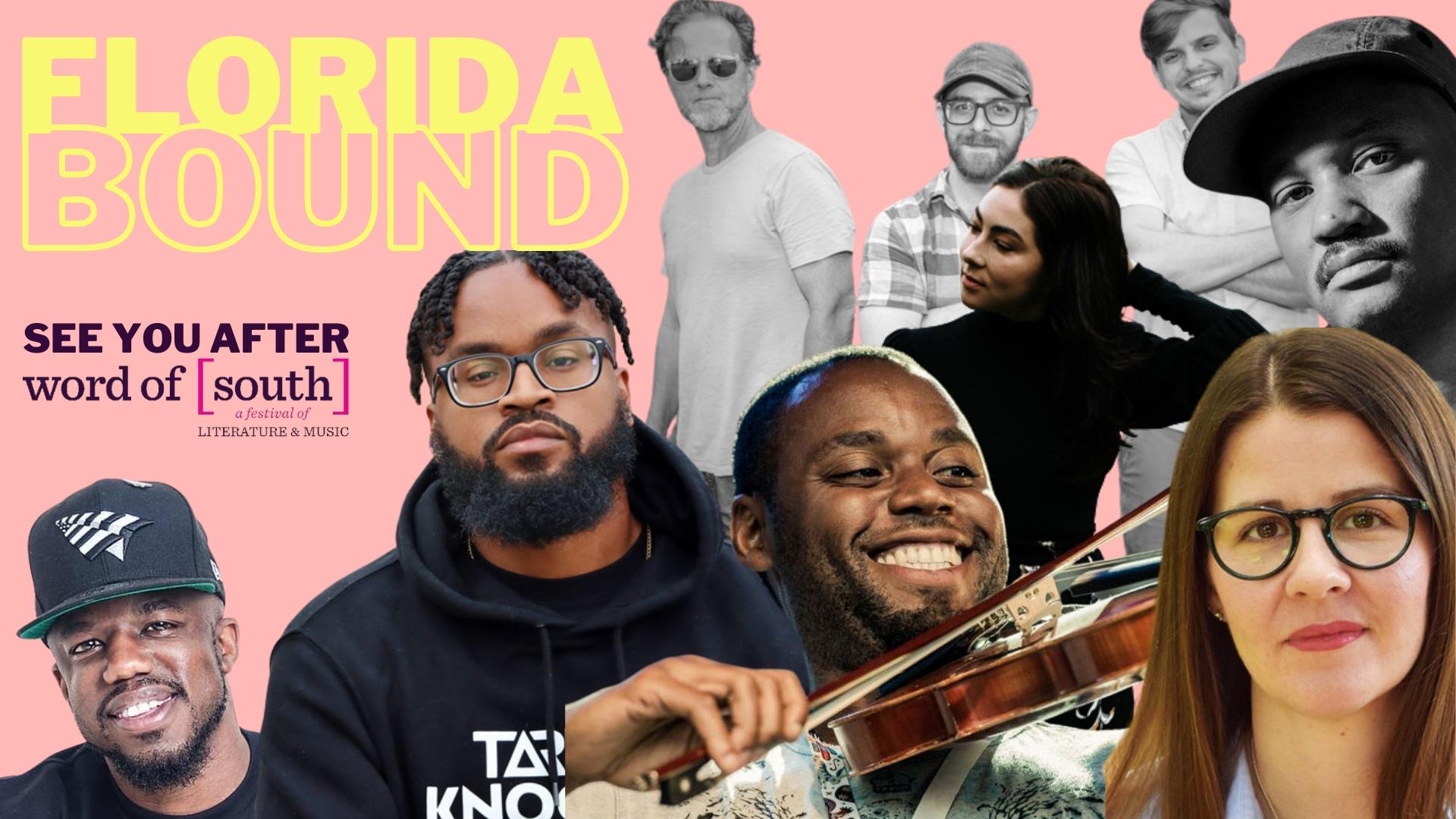 Salvation South Heads to Florida
Salvation South is taking the week off so we can travel to the Word of South festival in Tallahassee, Florida. We'll be back with our regularly scheduled programming on Friday, April 15.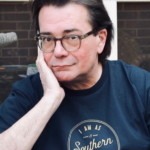 Chuck Reece is the co-founder and editor-in-chief of Salvation South, the weekly web magazine you're reading right now. He was the founding editor of The Bitter Southerner. He grew up in the north Georgia mountains in a little town called Ellijay.