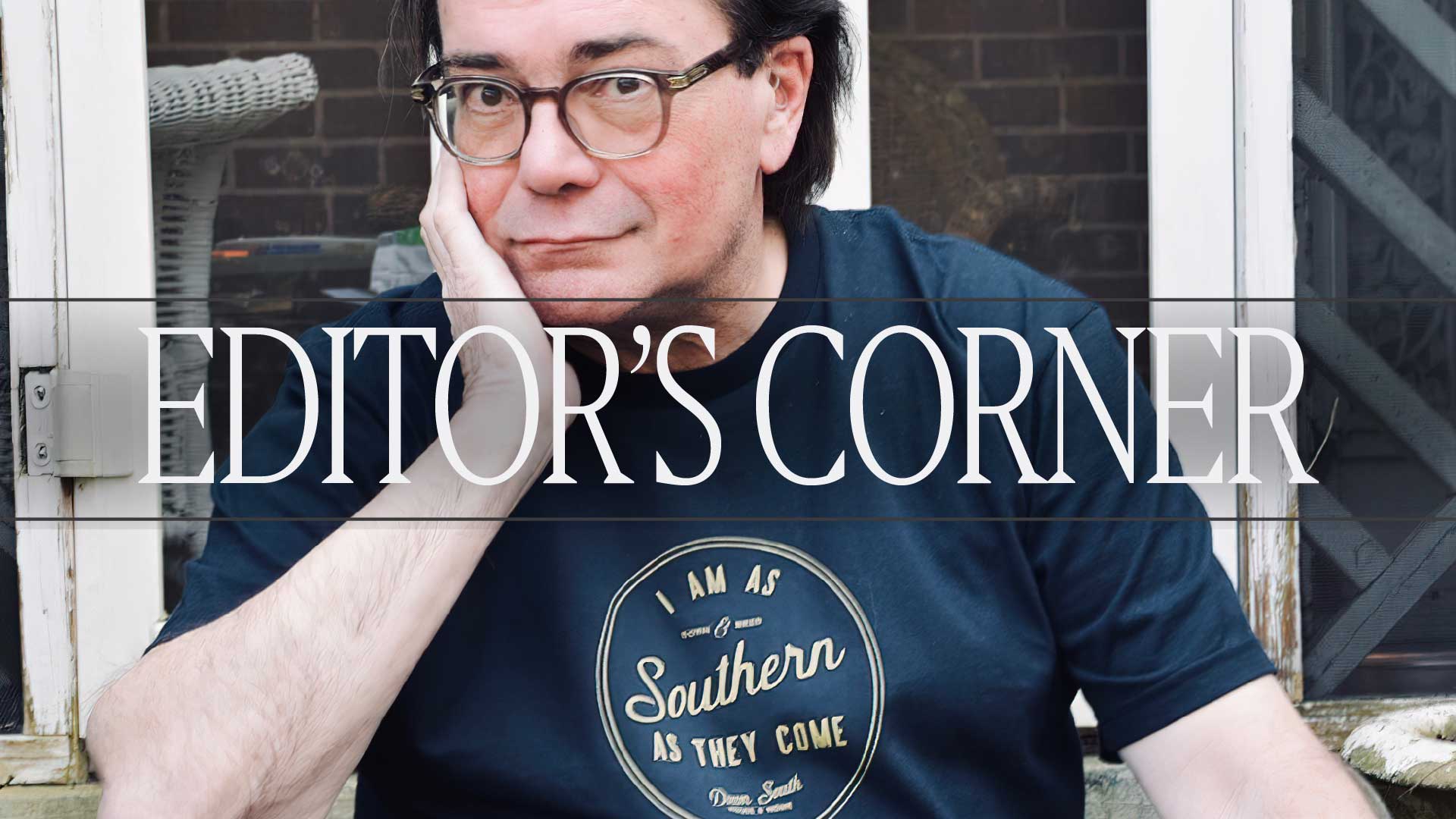 Stare History in the Face
If you come home to Atlanta, you have to look hard at that big old rock mountain.
Back in December, I met the writer of this week's lead story for the first time. I'd heard his name bandied about by several friends, veteran journalists, who had known him throughout his career.
Doug Cumming built a storied career as a journalist, writing for newspapers in Georgia, North Carolina and Rhode Island, then spent many years teaching journalism Loyola University in New Orleans and finally at Washington & Lee University in Lexington, Virginia. He retired last year and in the fall returned to hometown of Atlanta.
On the day Doug returned, he drove into town from the east, a route that takes you directly past Stone Mountain, a big rock (no candy) mountain, the side of which is carved with a huge bas relief sculpture of three leaders of the traitorous Confederacy: Jefferson Davis, Robert E. Lee and Stonewall Jackson.   
Back when my generation and Doug's generation were growing up, no one would ever have coupled the adjective "traitorous" with the word "Confederacy." We were taught in school a myth about the history of the South. The Confederate rebellion against the United States was justified, we were taught. It had nothing to do with the horrendous institution of slavery. We could wave that damned flag just because we had a rebellious spirit, and that was just dandy.
But many folks never grew up learned the truth: that the South fought the Civil War specifically to maintain its white citizens' ability to own Black people. A simple read through the secession declarations of the Confederacy's 13 states makes that truth abundantly clear.
Doug had been away from Georgia for a good, long while, teaching at the Virginia institution of higher learning that bears Robert E. Lee's name. There, in Lexington, he attended and served on the vestry of the Robert E. Lee Memorial Episcopal Church — and lived through the vestry's successful but difficult fight to revert to the church's original, antebellum name, Grace Episcopal. So that first drive home to Atlanta, fresh off that experience of wrestling with Lee's legacy on the old general's home turf, well, it weirded Doug out. And not long after he returned, the Atlanta History Center released its evenhanded and widely acclaimed half-hour documentary film, "Monument," which looks at the true story of how Stone Mountain became the world's largest memorial to the Confederacy.
Seeing the film prompted Doug to reckon with Lee's legacy anew, and in his compelling, beautifully written story today, he shares that journey. His story is a must-read for any Southerner who wants to reckon the darkest part of our region's past. And "Monument" is a must-see film. There are many who would rather turn away from the truths presented here, but here at Salvation South, we believe that understanding and reconciliation can happen if folks on all sides of an argument can sit quietly long enough to absorb the facts. We commend Doug for sharing his own considerations of our history, and we commend the Atlanta History Center for presenting a calm and truthful telling of Stone Mountain's story.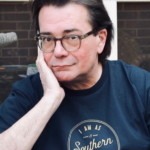 Chuck Reece is the co-founder and editor-in-chief of Salvation South, the weekly web magazine you're reading right now. He was the founding editor of The Bitter Southerner. He grew up in the north Georgia mountains in a little town called Ellijay.