Sometimes, the haircut you want is not the haircut you need.
By
Michael Farris Smith

/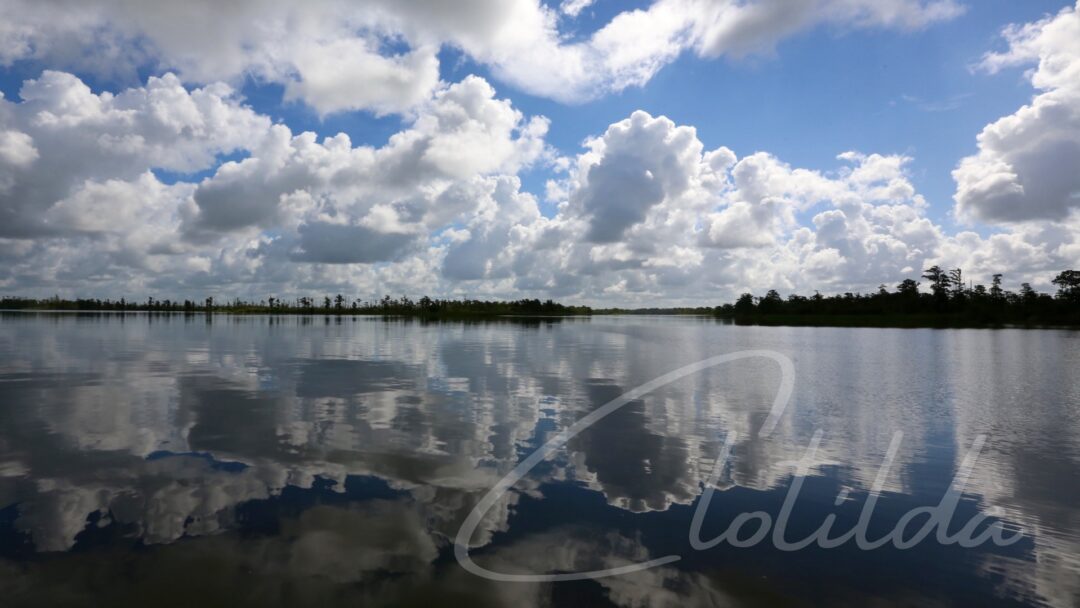 The Clotilda was the last slave ship to sail from western Africa to the American South. When slavery ended, the boat's captives built Africatown, their own self-sustaining community on Mobile Bay. With this week's release of a new Netflix documentary, their story is about to reach the entire world.
By
Cynthia Tucker and Frye Gaillard

/