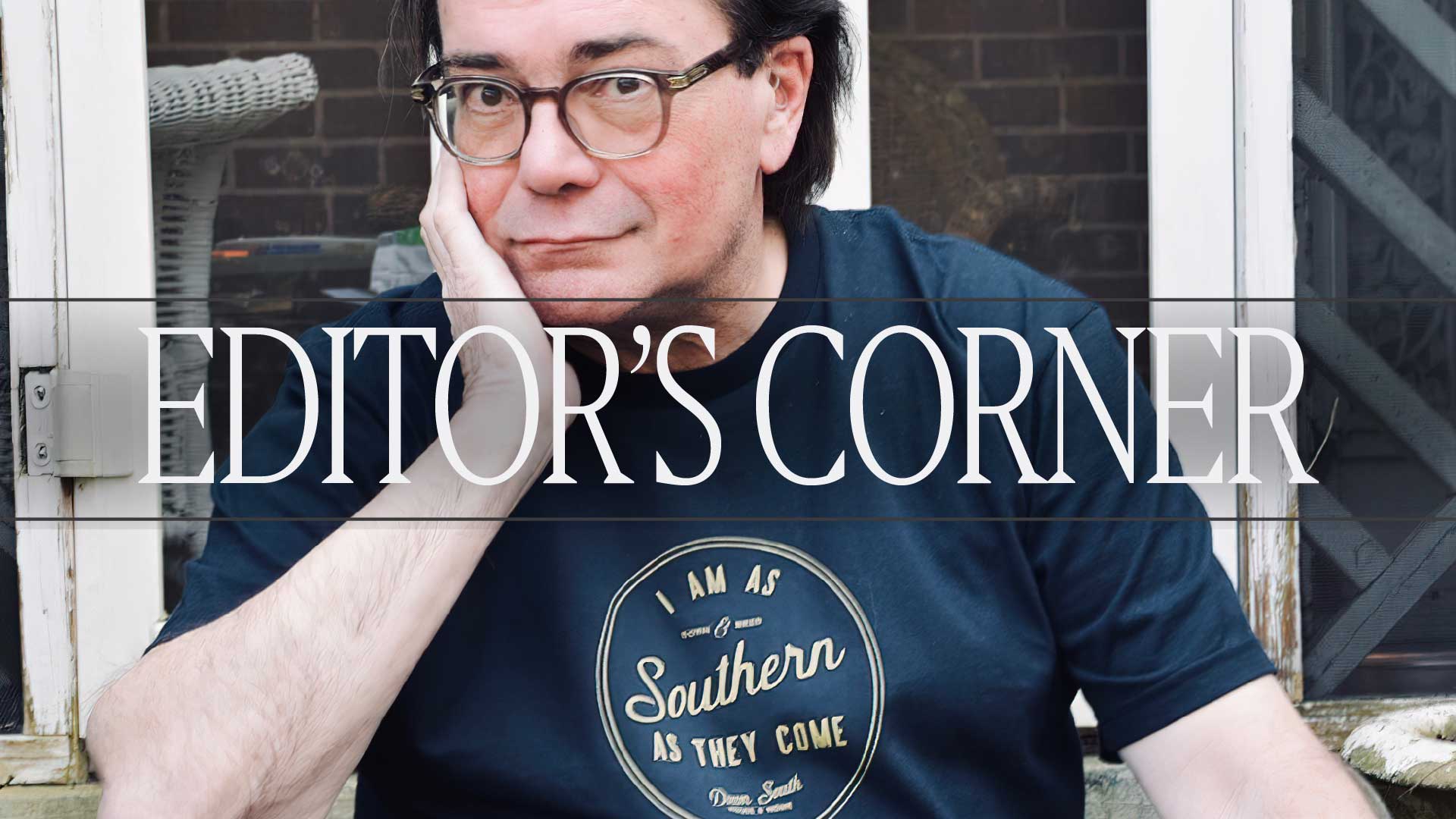 Taste It, Smell It, Hear It!
This week, Salvation South gets you ready to eat killer barbecue and celebrate Carnival Time.
To taste the South, to hear the South and to smell the South is to feel the South.
This week's edition of Salvation South is built to help you do all three. As we approach Fat Tuesday — Mardi Gras Day — next week, we know the folks in New Orleans and Mobile are doing party prep. (Truth be told, they're already partying.) We also know that many of them are listening to the music of New Orleans's renowned Marsalis family. The youngest of the Marsalis brothers, Delfeayo, leads the Uptown Jazz Orchestra, which is dedicated to preserving and evolving the city's long tradition of party music. The UJO has a brand new record, and Rob Rushin-Knopf has the lowdown.
If you want to taste the sweet joy of Mardi Gras, even if you can't make it to New Orleans or Mobile, pralines would help. Veteran journalist Doug Cumming, a first-time contributor to Salvation South, has provided us a poetic ode to those delicious pecan candies — and a fine recipe for how to make your own. Time to get busy in the kitchen.
And our big story this week — a virtual barbecue platter for you — comes from New Orleans writer and photographer James Cullen. In deep midwinter, James road-tripped into western Alabama to capture the sights and smells of two venerable barbecue joints where the seasoning comes from the wood smoke instead of fancy rubs. You'll be hungry. We promise. And you'll probably want to road-trip to Tuscaloosa and Selma fast as you can.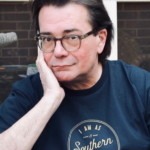 Chuck Reece is the co-founder and editor-in-chief of Salvation South, the weekly web magazine you're reading right now. He was the founding editor of The Bitter Southerner. He grew up in the north Georgia mountains in a little town called Ellijay.