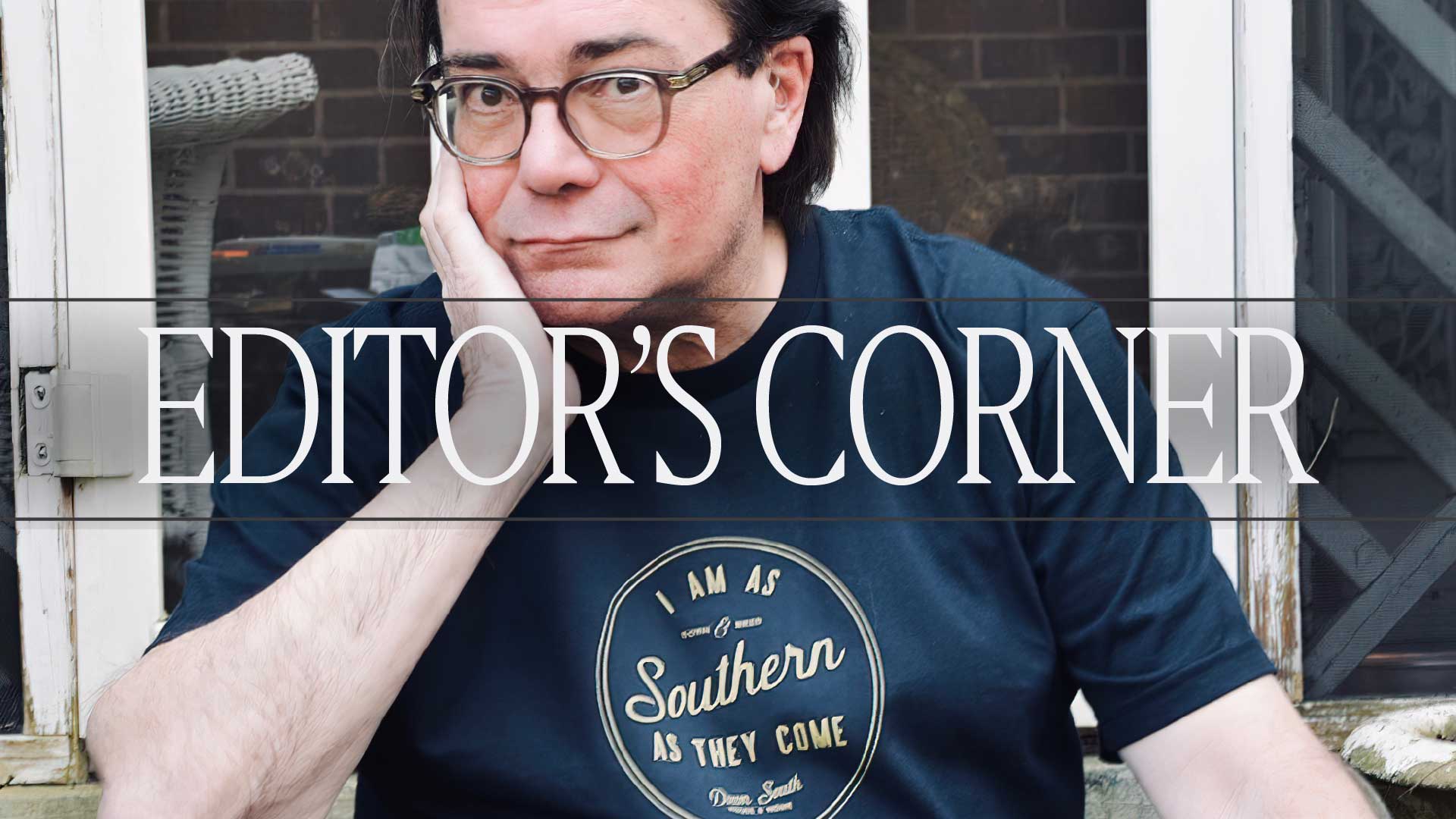 It just may be that everything we need to know about living life, we can learn from Dolly Parton.
Back in an earlier life, I had the chance to work for a while with James Carville, the ragin' Cajun of Democratic politics. One night, he told there wasn't a damn thing I needed to know about living life that I couldn't learn from watching "The Andy Griffith Show." But many years have passed, and I think it's time to alter that thought.
There's nothing you need to know about living life that you can't learn from Dolly Parton.
If you had asked me back in 2021, when Salvation South was an infant publication, whether we could — in just a tad over a year — manage to publish an interview with the South's most beloved star, I would have answered in the negative. Turns out, I was wrong. Thanks to the legendary Nashville music writer Holly Gleason, Salvation South readers today get the chance to absorb The Wisdom of Dolly.
And that wisdom is deep.
Next Thursday, Dolly Parton will celebrate her 77th birthday. That means this marvelously perceptive and empathetic songwriter has shared her mountain wisdom with us for more than a half century. And in her chat with Holly Gleason, we learn how Dolly's wisdom has grown over the years. She is a delicious conundrum in the American South — one who constantly espouses acceptance of all people, regardless of how they live and identify themselves, but is still miraculously loved and admired by many who do not at all share her tolerance and empathy.
The first time I saw Dolly live was when I was 16 years old. I could go on and on about her, but it's best for me to leave you in the capable hands of Holly Gleason. Read her story at once.
Parton has been a rock of Southern music for decades, but if you want to know what the young folks are doing with our musical traditions, you must get to know East Tennessee's Adeem the Artist. His latest album, "White Trash Revelry," seems to be on the playlists of all of my music-loving friends. Justifiably so, because his music cuts through Southern history like a skilled surgeon. Read Rob Rushin-Knopf's excellent story about Adeem. It's also filled with music for you to listen to.
We round out the week with a poem from Danita Dodson of little Sneedville, Tennessee, up in the northeastern corner of the state near the Virginia line. Her "Appalachian Action Verb" sharply illustrates a how single word can become a magical catch-all when it's spoken from the mouths of mountains folks.
I hope you all share the news of our Dolly Parton story with your friends — in real life and out on social media. It's a must-read for sure.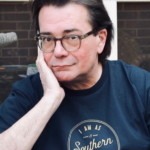 Chuck Reece is the co-founder and editor-in-chief of Salvation South, the weekly web magazine you're reading right now. He was the founding editor of The Bitter Southerner. He grew up in the north Georgia mountains in a little town called Ellijay.