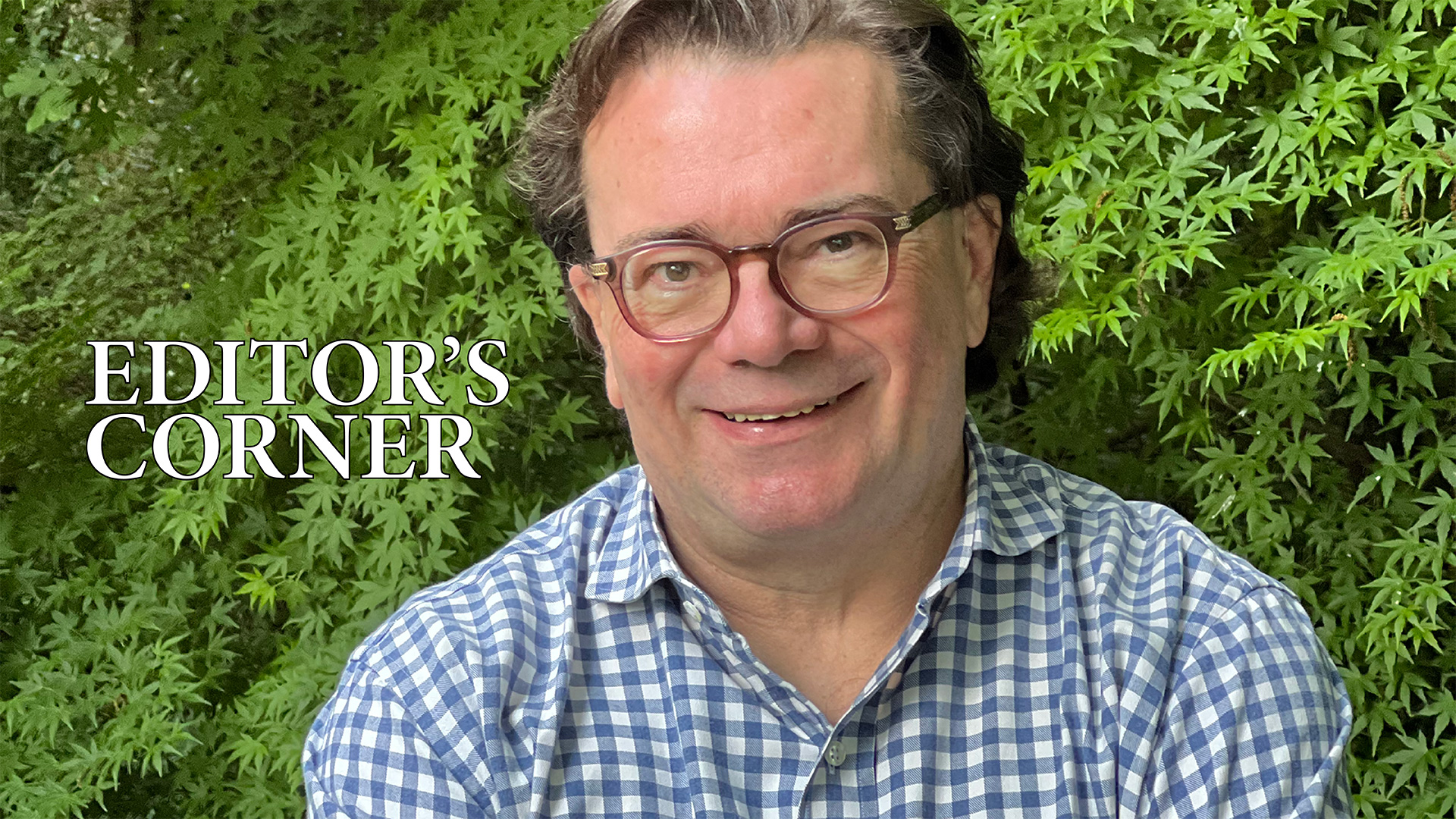 Two Halloween stories, plus we welcome the great Silas House to the family of Salvation South contributors.
In the South, no ghosts hover so closely, trouble so deeply, or invoke our names as loudly as the ghosts of our grandmothers. 
So we should not have been surprised this summer after we put out a call for Halloween ghost stories that writers responded with pieces haunted by grandma. We expected scary monsters and super creeps, but we were expecting wrong. So this week, with All Hallow's Eve approaching, we have two stories driven by ghostly grandmothers—one fictional and one from real life.
Jean K. Dowdy lives in Florida, but grew up far north in Appalachia. Her story "By the Light of the Flower Moon" comes from her in-progress novel about the saga of a West Virginia family that is at least a little like her own mountain kin. After her delightful "You Must Not Be From Around Here," an essay about life in Florida we published in May, we're happy to welcome her back with something completely different.
Chrissie Anderson Peters, who brings us "No Tears for Granny Vance," is a Virginia native who is a first-time contributor to Salvation South. Her story recalls her beloved grandmother, who exited this mortal coil when Chrissie was only six years old, but who remains with her granddaughter still. She doesn't haunt his Chrissie; it's more like she holds her hand. Anybody with memories of a beloved grandma will enjoy her story.
And we do have something that hasn't one blamed thing to do with Halloween, but it still makes us as happy as a kid with a plastic punkin head full of candy—a story from one of the most important writers in the modern South, the great Silas House. For twenty years, Silas has published novels that reflect his experience as a born-and-bred Kentucky mountaineer and poetry that has earned him the honor of being his home state's poet laureate. But folks who have come to love Silas's writing through either of those channels might not know he also has a long history as a music journalist. That's what he brings us this week, with a profile of Dori Freeman, a native of Galax, Virginia, whose "Appalachian folk pop," as Silas calls it, might not instantly register as mountain music. But when you listen deeply, her mountain experiences come through with clarity as crystalline as her shimmering voice, which, as Silas writes, "sounds like a church bell ringing out across a snowy valley." Be on the lookout for her upcoming album, Do You Recall, which is due out in two weeks. You can listen to its title song inside Silas's story.

Take good care of the trick-or-treaters who will come by your place on Tuesday. Come Wednesday, we recommend you refuse to let any ghost of guilt haunt you when you eat the leftover candy.
Chuck Reece is the co-founder and editor-in-chief of Salvation South, the weekly web magazine you're reading right now. He was the founding editor of The Bitter Southerner. He grew up in the north Georgia mountains in a little town called Ellijay.