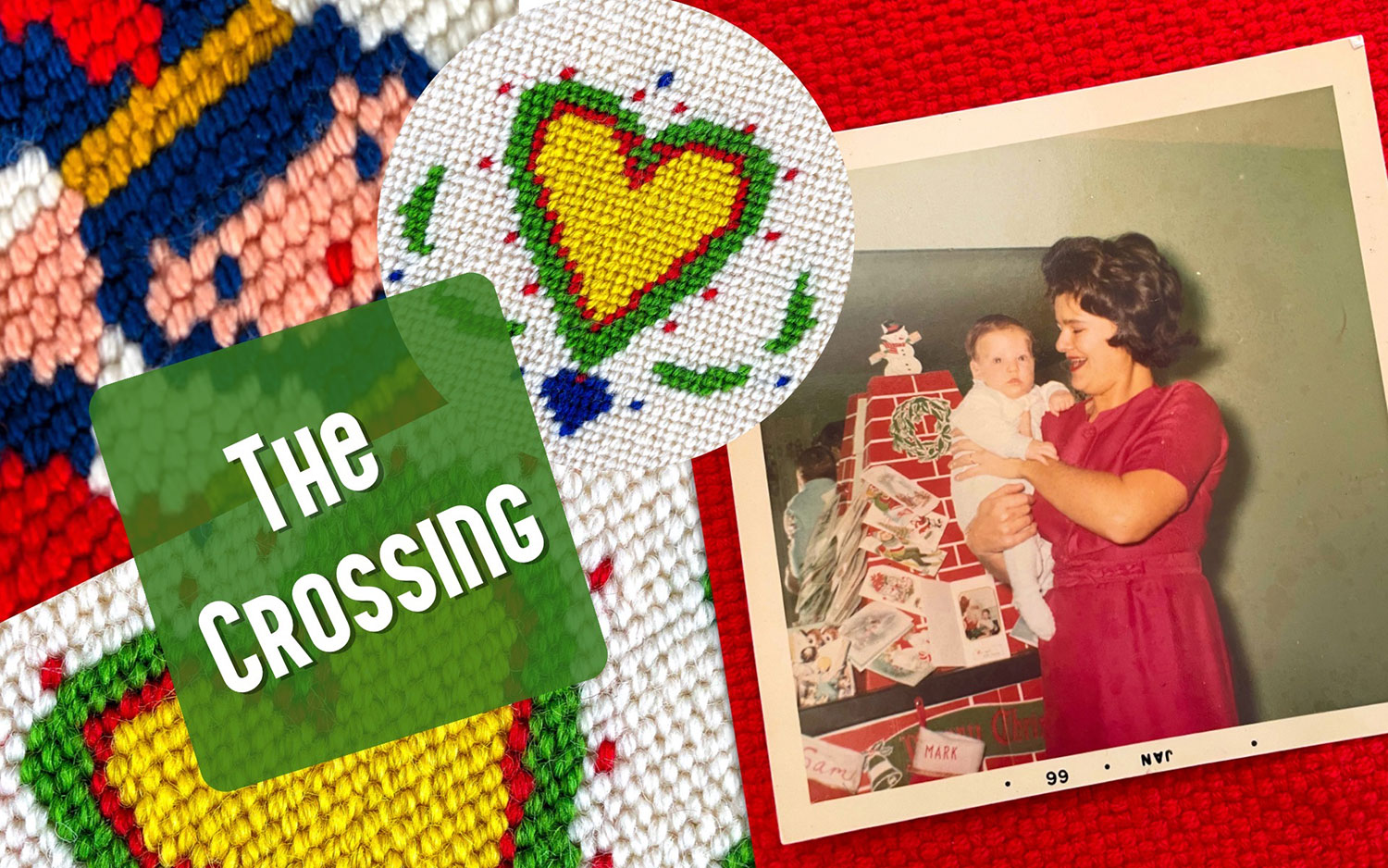 The Appalachian mountains are full of women who "become everybody's mother." This poem from Marianne Leek pays Christmas homage to one of them.
She became everybody's mother.
But if you thumb through albums turning back the years
and look at the worn black and white photographs,
you'll likely see four boys and a baby girl.
Still images, snapshots from the past,
capture her bundled children sledding after a Southern Appalachian snowfall through drifts of unblemished white,
tiny echoes of laughter rippling through the valley.
Mulled cider simmers on the stove, steam rising from damp coveralls and mended socks that hang on a quilt rack beside the fireplace -
in which at least one son would hide empty cans of cheap beer
years later as a teenager.
This year is the first Christmas;
decorations are not as meticulous as they have been in the past.
Many of us now unsure how to gather,
marking our days as before and after - your loss still ever-present.
And this year, as in the past, the youngest grandchildren will bundle up in worn coveralls they've likely outgrown
and blaze a path on saucer sleds through the season's first snow,
unbridled laughter echoing through the valley.
But sometimes when it's quiet,
while sitting on the porch at the dimming of the day,
your son will look at me and whisper, "I miss my mom."
And the weight of those words lingers softly in the winter air between us.
Dedicated in loving memory of Lois Leek