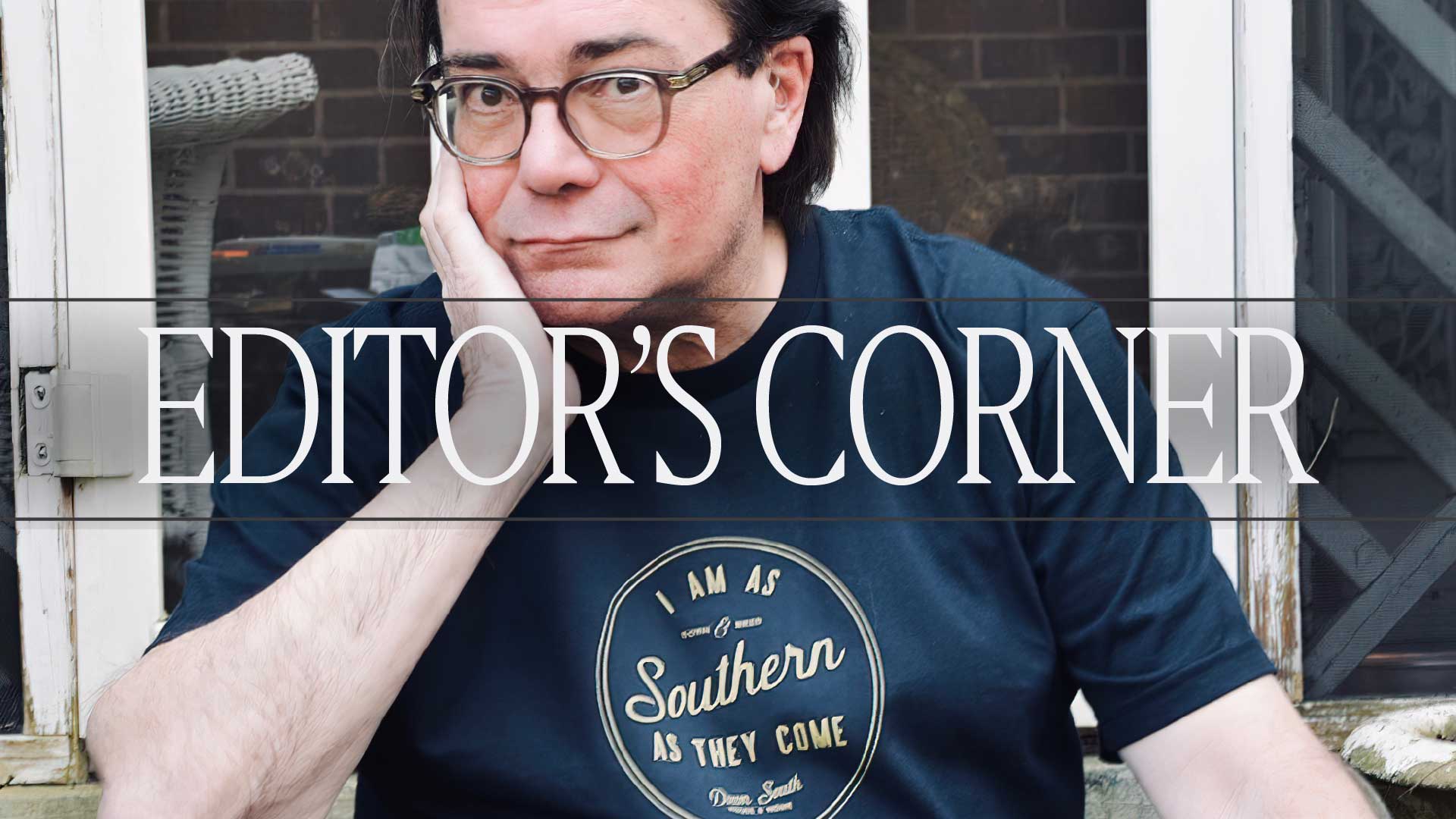 Editor Chuck Reece explains why Salvation South exists.
My name is Chuck Reece. You might remember me as the founding editor-in-chief of a publication called The Bitter Southerner. But I'm not bitter anymore.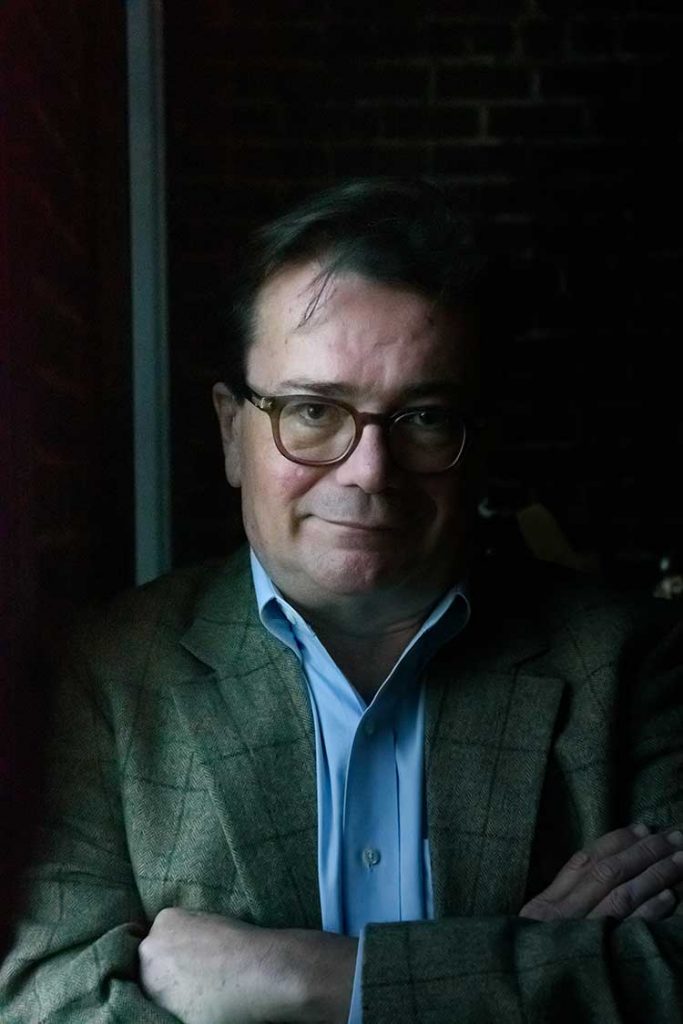 What I am is hopeful. Some might say to be hopeful is to be nuts, in these times when it seems everybody has picked one side or another, locked themselves in, and just want to yell at each other. But I know a lot of people who would rather do something different: They want to talk. And these people — the ones who want to have conversations that might bring a little more peace into this world — need a place of their own.
My talented wife Stacy and I created Salvation South for that kind of people.
Salvation South is inspired by hope and healing and — most importantly — the desire to create a place on the web and a community of people where civil conversation can happen.
Salvation South is a publication for people who believe that our region — the American South — actually could become the "beloved community" envisioned by the Rev. Dr. Martin Luther King Jr. Salvation South will ask you questions and welcome your answers, because we believe the beloved community can be built only through a persistent dedication to conversation — even, sometimes, with people who disagree with you.
Think of Salvation South as a big old house party —  filled with people who want to celebrate Southern culture and people who are searching for new reasons to be hopeful about the South.
Our kitchen is full of cooks and farmers and eaters talking about recipes — deviled egg arguments and barbecue battles. Our living room is filled with folks talking about Southern writers and artists who inspire us — everyone from William Faulkner to Zora Neale Hurston to Lonnie Holley and Willie Birch. In the backyard, people are singing and dancing to the music we're so proud of — our blues, our rock, our hip-hop, our soul, our R&B, our gospel, our country.
On the back porch, a gaggle of folks talk about the serious stuff — our current divisions and what to do about them. Their conversations are anchored in the knowledge that the seeds of our nation's current conflict were planted and nurtured in the South. Our region fought to maintain the original sin of slavery. Our region fought — and still fights — to maintain a system that is not equitable.
In short, our house is full of people who celebrate the South and who focus on unification, not division.
We appreciate your support of Salvation South, and you can become a monthly or annual member of our family simply by clicking the "Join" button at the top of this page.
Chuck Reece is the co-founder and editor-in-chief of Salvation South, the weekly web magazine you're reading right now. He was the founding editor of The Bitter Southerner. He grew up in the north Georgia mountains in a little town called Ellijay.