Many people have contributed to this website and we are thankful to them all for their hard work.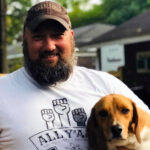 Adam is an associate professor of special education at the College of Charleston. His work focuses on inclusive school spaces and his eternal hope is that it contributes to making the South just a little bit more hospitable for all folks.
Adam Jordan, Ph.D., with illustrations by Stacy Reece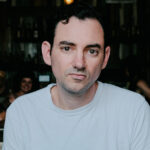 Adam Klein is a singer/songwriter and actor from Athens, Georgia, now living with his wife and two young kids in the metro Atlanta city of Tucker. He served in the Peace Corps in Mali, West Africa, and has released seven albums on his Cowboy Angel Music label, including an original American-roots-meets-Mande-roots collection recorded in Mali featuring traditional Mande instrumentation and lyrics performed in the Bambara language. His latest album is Holidays in United States.