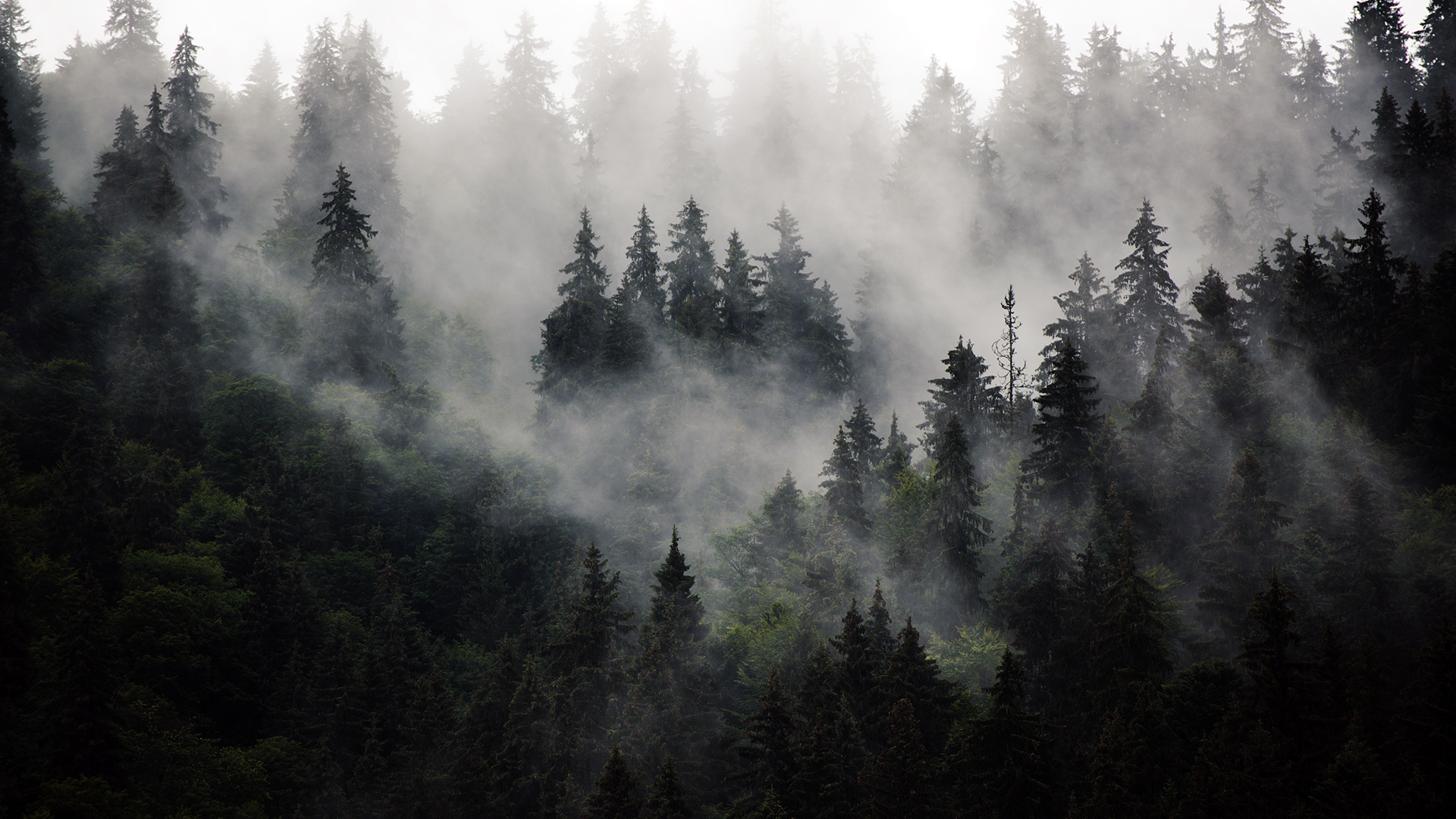 In summer's dreadful heat, unfulfilled threats of rain and unfulfilled desires in our chests leave us wanting.
The wren's song curls into the fog, tangles
The somewhere mid-flight, thunder grumbling.
Lightning shocks everything into silence,
The bemused cardinals a slight bright flicker in the gloom.
We wait for the rain, feel the breath of it
The all around, yet no respite as green
browns and brittles a little more each day.
Even daylilies trumpeting the sun stretch
The empty bells to search and sift the wind.
Again, it passes, and I left us wanting—
The a promise, a caress simply not enough.
Calloused bark of pine, scarred
by squirrel and woodpecker—
you spire into the light,
offer shade as I gulp breath into my lungs,
my blood thudding after the run.
Who does this for fun?
What demons are we chasing?
What demons are we Are chasing us?
Knots map your missing limbs, sap weeping
in places, sticky and bitter.
When something disappears
the ache from that phantom space clusters
in your chest until you choke.
What demons are we I can't do this anymore.
The fruit from this pine drops, bites.
I can let it rot or fester—
What demons are we a later chance to sting.
Or I can harvest, infuse it
with fragrance against winter days
when even birds nest
and sing through sleet, through ice.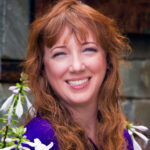 KB Ballentine loves to travel and practice sword fighting and Irish step dancing: those Scottish and Irish roots run deep! When not tucked in a corner reading or writing, she makes daily classroom appearances to her students. She lives in Chattanooga, Tennessee, where she teaches creative writing, theatre arts, and literature. Ballentine's seventh collection, Edge of the Echo, was published by Iris Press in May 2021.