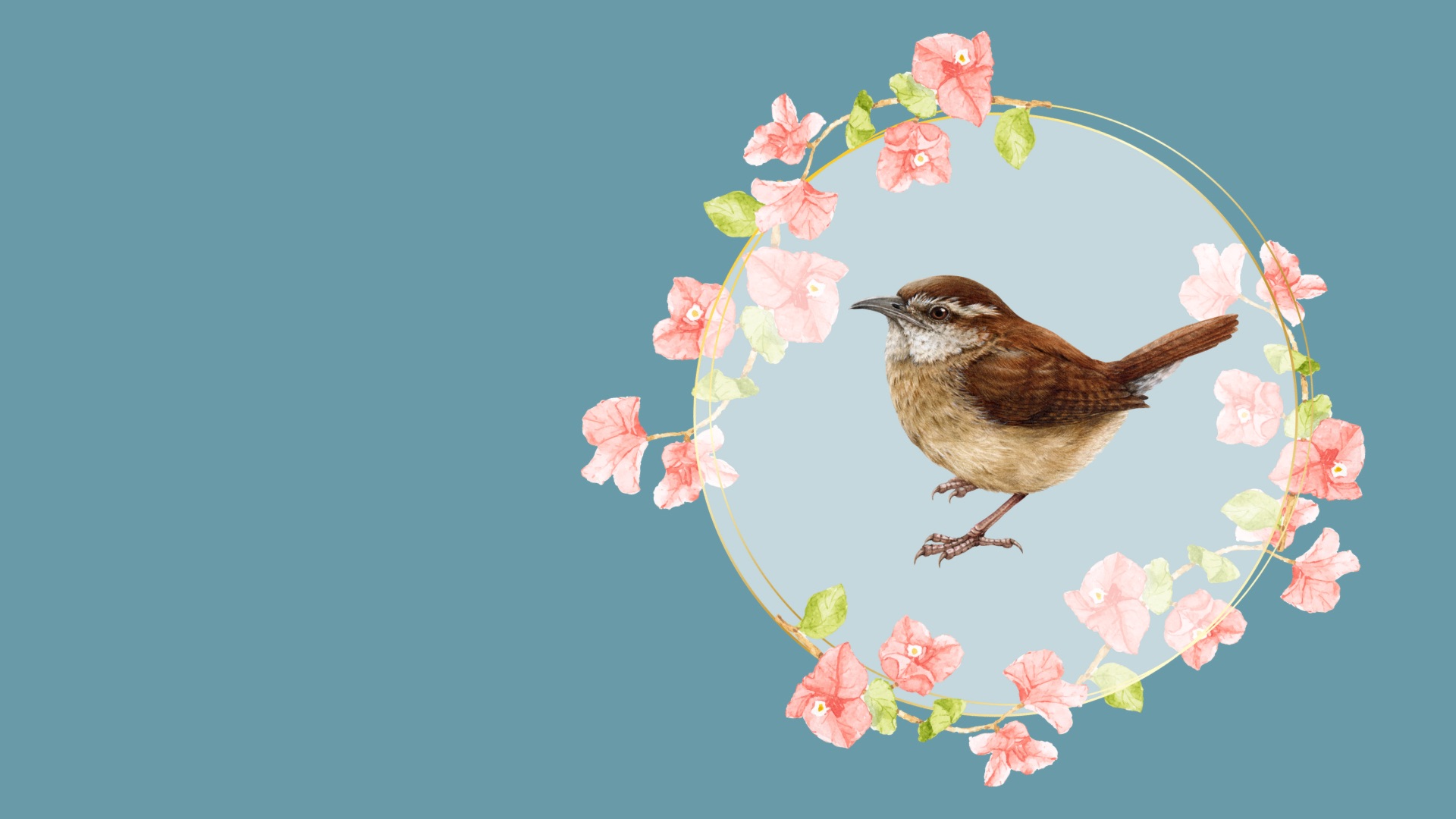 Three verses that take us from the gorges of western North Carolina to that mess on the front porch.
Gorges State Park, Transylvania County, North Carolina
The trail snakes
a dense a dense thicket
of tall rhododendron
a dense whose slender trunks
lean and twist, a maze
a dense of interlocking webs. Spindly
silhouettes contort
in awkward curtsies
a dense like barrier
islands' salt-pruned oaks
a dense forever bowing west
plummeted by harsh Atlantic
winds. This highland gorge,
a dense home to rock walls
a dense a dense and waterfalls lies far
from oceanic gales. What force
fashioned this canopy of capricious
a dense shapes? What hand
a dense a dense sowed Carolina star moss
a dense and Oconee bell?
sprout
in dank silt
encircle ancestor trees, sustain,
anchor, maybe breathe for them,
in soft and muddy habitats.
Might
I when night,
infirmity, ravages of age
prey, be blessed by such sage
protectors — merited or not.
Outside my window, a plastic pot
hangs from a shepherd's hook,
cradles the bougainvillea
I nursed throughout the winter,
hauled inside on freezing nights,
lugged back out on warmer days.
pruned late in the dormant season
just as my gardening book advised.
Daily I awake, watch, cheer each new sprig,
rejoice as crimson blooms unfold, fume
when a clump of twigs appears, clutters
the bed where my plant is resurrecting.
Where'd that mess come from?
I soon find out. You, Carolina Wren,
with those bright white stripes tattooed
along your head, fly to and fro ferrying
straw, moss, even cellophane,
make my bougainvillea basket
your building lot, its thorny vine
your landscape, shape a domed abode.
Now at dawn, it's you I long to see.
Mess? What mess?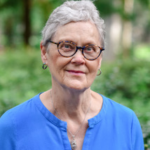 Anne Waters Green is a South Carolina-born poet who has spent much of her life in Georgia. She recently returned to Savannah after 15 years in western North Carolina. Her poems have appeared in
Kakalak
,
Great Smokies Review
,
Christian Feminism Today
,
Delta Poetry Review,
and other journals and anthologies. Kelsey Books published her chapbook
Minute Men and Women
 in 2021.