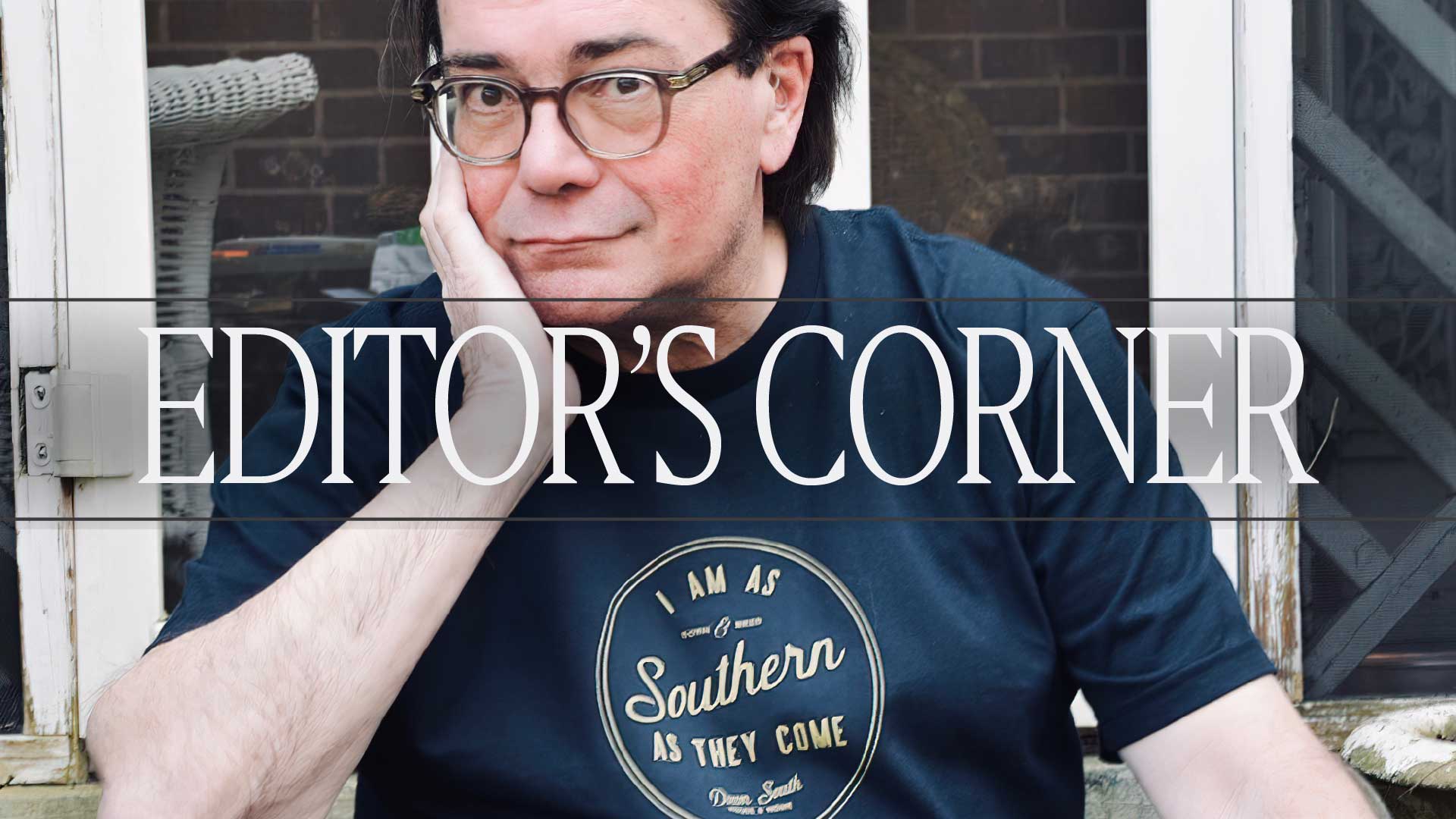 Salvation South has a big day at headquarters.
It was a big day at Salvation South HQ a couple of weeks ago when the leader of a band we love, the Old Crow Medicine Show, let us know he would like to contribute a piece of writing to Salvation South. That piece, "Pulling Down That Flag," is one of the anchors of this week's edition of your favorite weekly online Southern magazines —meaning us.
What drove Ketch Secor to write his story for was the need he felt to document for posterity the origin of a particular song on Old Crow's upcoming "Paint This Town" album, set for release on April 22. The song this story points to is called "New Mississippi Flag." As you'll learn in Ketch's story here, he broke out rejoicing on the night in 2000 when the news that Mississippi would soon remove the old Confederate flag's image from its state flag. So loud was his rejoicing that it interrupted his children's viewing of the Disney movie "Moana," The rest of the story describes how Secor wrote "New Mississippi Flag" — a flag of his "wildest imaginings."
As the fires of war burn hot in the Ukraine, I take heart in the disappearance of that hateful old flag from the official state flags in our country. We are making progress in the South.
D.C. Diamondopulous' fictional short story, "The Bell Tower," set in Alabama, describes a South where a minister rises above his teaching to reach the hand of grace out to a woman whose life is threatened by the  hatred of others. And finally, we bring you mac-and-cheese recipe that perhaps should be on your spring holiday table.
Come together, Southerners.