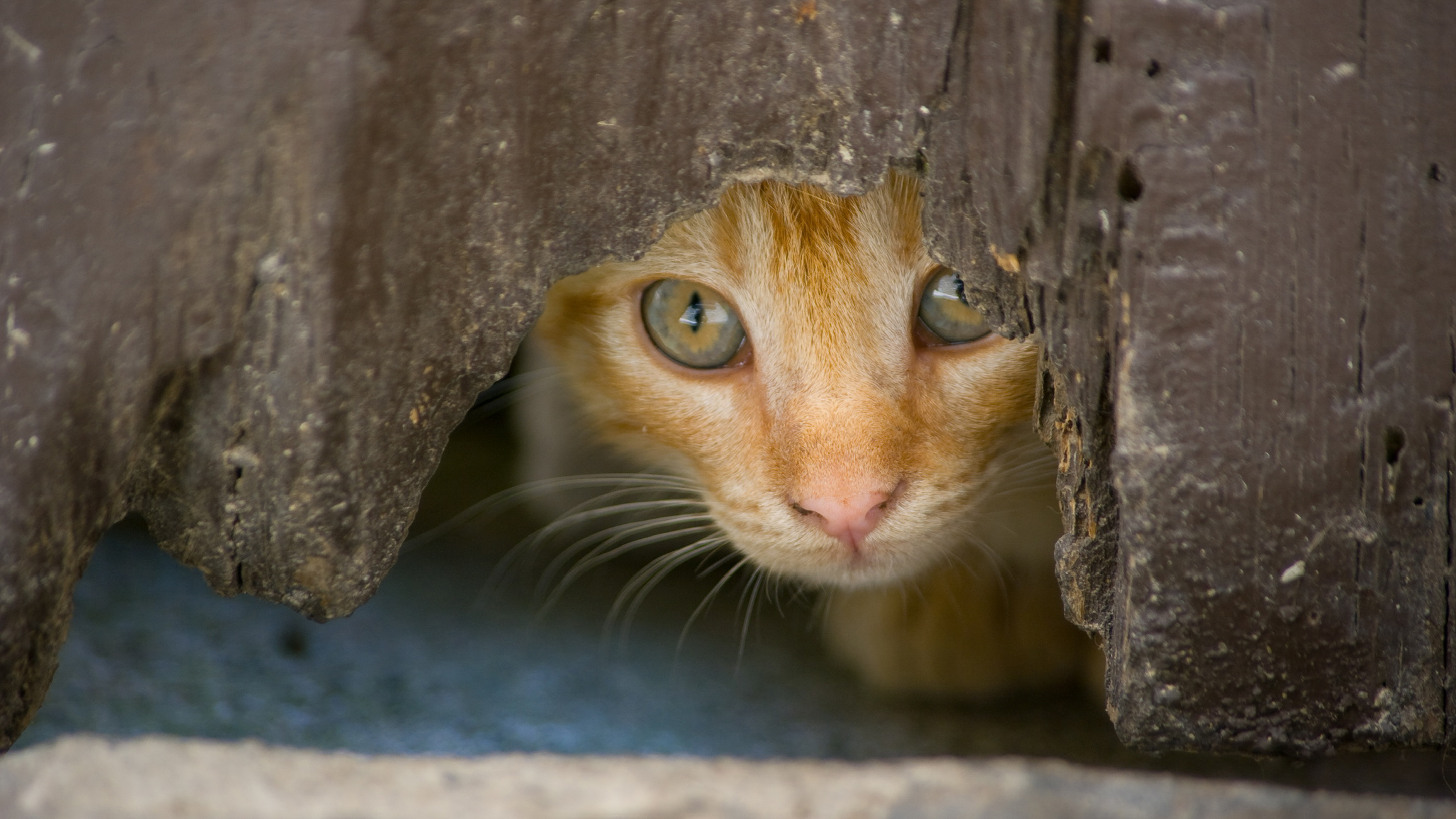 When the bulldozers topple the trees and the owls and the field mice and the feral cats are gone, who will remember?
Down this road is a farm
vacant and waiting for bulldozers.
Feral cats crouch in the barn
listening for the farmer's wife
to bring them food. She has
done so all this year but now
she is gone. A neighbor will
come every day with carriers,
will coax and call, hoping to give
them a home, a fireplace to sleep
next to all winter, full bellies.
Hoping to remove them before
sheltering oaks fall to machines,
topple as easily as a child's towering toy.
At dusk, owls will glide, will bring
their young to the yard where once light
attracted moths, where field mice
scurried, collected seeds thrown
for songbirds. In the morning, dew
will glisten on unharvested figs, will
drop from coral-colored dahlias.
When the land is cleared and houses
are placed side by side, an
arm's stretch between them, who
will remember the rhythm of
life that hummed here? Crop fields
whose rows were long and demanding
even when summer's sun was unrelenting?
The welcome calm as evening settled, the
whisper of hawk's wings, the plaintive call
of the dove?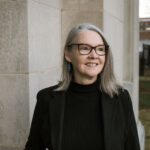 Peggy Hammond grew up in Apex, North Carolina, back when it was a small town surrounded by farms. She earned her master's degree in English Literature from North Carolina State University and taught a variety of college English courses for many years. Her poetry has been nominated for Best of the Net and appears in several national and international publications including Rogue Agent, Two Thirds North, Cordella, Skylight 47, Peeking Cat, The Comstock Review, Waterwheel Review, Jabberwock Review, Adelaide Literary Magazine, Pangyrus, West Trade Review, Fragmented Voices, For Women Who Roar, and others. Her full-length play, A Little Bit of Destiny, was produced by OdysseyStage Theatre in Durham, North Carolina. She lives in her home state with her husband, who is very nearly perfect, and their spoiled cat, a mischievous girl who makes them laugh every day.