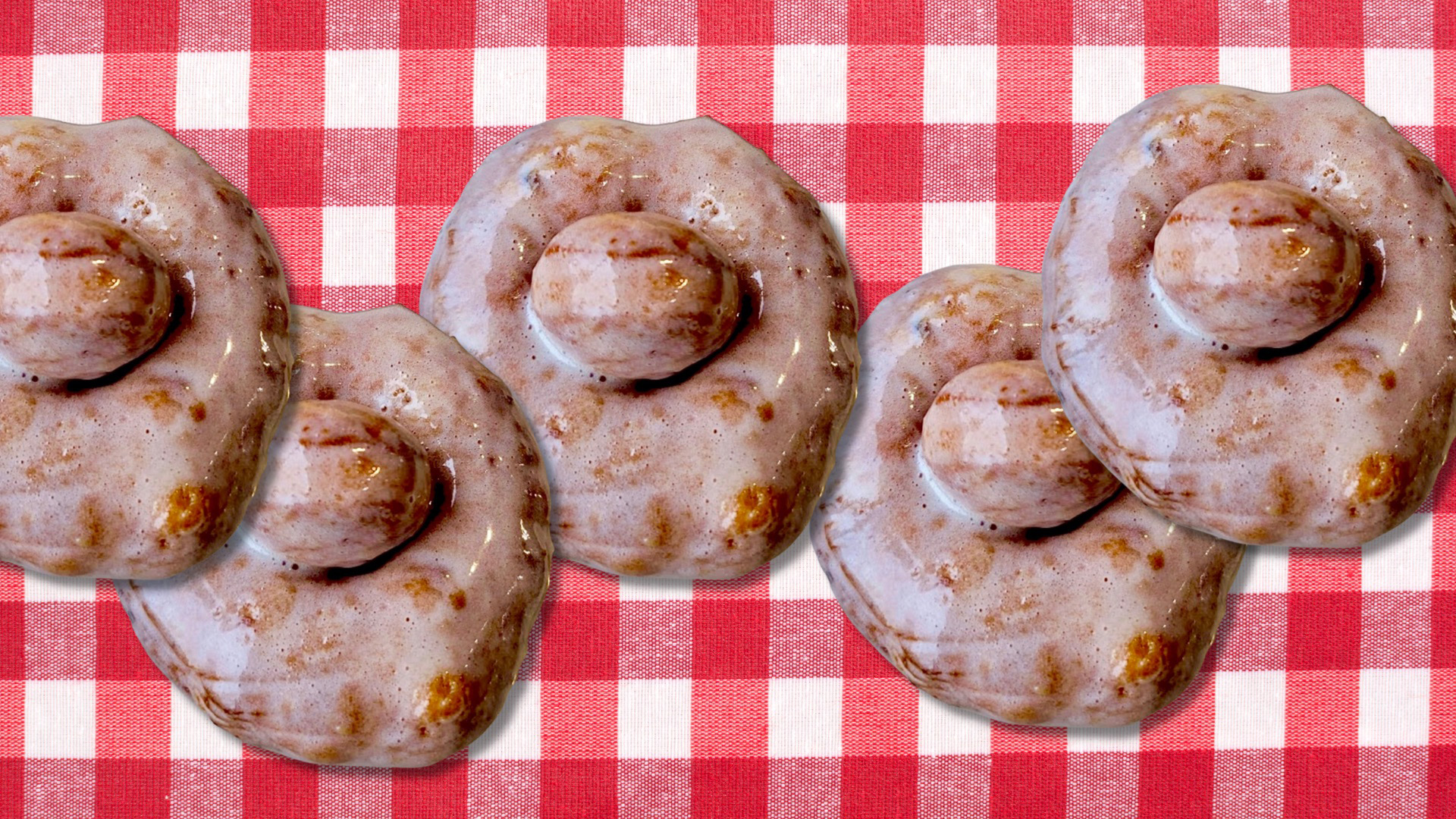 Sometimes, you get a treat from the universe just exactly when you need one. And sometimes, if your stars align, it comes glazed with sugar.
I am a big believer in karma. I think the universe sometimes hooks you up with what you need exactly when you need it. And it's your job to hook up others when you can.
A few years ago, I had a friend who was going through a traumatic moment in her world. The details aren't important, but what she was dealing with was a full pay grade above everyday hurt, and I am a firm believer that when life hands you hurt, you need someone to take you out to breakfast.
One cloudy Friday morning, I threw her into the front seat of my car, and out we went.
We picked through the normal roster of choices (greasy diner, pancake joint, bistro bakery), and then she mentioned that a local barbecue place had just started serving breakfast.
Barbecue joint … breakfast? Hmm. Well, their fried okra was up to snuff from what I'd heard, so barbecue breakfast it was. We walked into the place, worrying it might be a tad early in the day for hubcap-covered walls and neon beer signs, and bellied up to the counter to check out the paper menu. In front of us in line was a woman in workout clothes who had just placed her order.
We tore into the breakfast menu. A biscuit filled with bacon, egg, and barbecued brisket? Yes. A bucket of cheddar cheese grits? Yes. A plain cinnamon roll or a cinnamon roll with bacon rolled up with the filling? Our compatriot in line spoke up. "You want the bacon." We agreed. We wanted the bacon. We ordered everything on the entire menu to split and chatted with our line mate.
"If you haven't had them, you've gotta try their doughnuts," she said. "They serve them warm with the doughnut holes and everything." Already overburdened with the bacon cinnamon roll, we promised to get one next time, thanked her for her excellent recommendations, and settled in at a table.
It was dripping with house-made sugar glaze that gleamed along with the remnants of oil from the fryer. It smelled like comfort. It smelled like love.
My friend and I talked, drank strong coffee, ate brisket breakfast sandwiches, and licked our fingers clean of bacon cinnamon roll. We discussed important and traumatic things and then nothing but the weather. Suddenly, someone walked up to our table.
"I couldn't help myself," the lady from the line said, laying down two Styrofoam containers. "I had to." She cracked the clamshells open, and inside each one was a freshly fried, raised yeast doughnut — still warm — with the doughnut hole perched on the body of the doughnut like a pearl. It was dripping with house-made sugar glaze that gleamed along with the remnants of oil from the fryer. It smelled like comfort. It smelled like love. And it came, unprovoked, from a stranger we had met only moments before.
I like to think that I am a good listener, and I did pick up the tab for breakfast, but I doubt either of those things did as much to soothe my friend's rattled soul as that doughnut. It was a wink from the universe just when we needed it.
We drove home, complaining of our burdened bellies, and promised to have breakfast again soon. And I know for sure that we each silently pledged to ourselves to find a stranger and buy them a hot doughnut just as soon as we possibly could.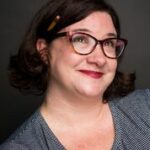 Amanda Dobbs is an Atlanta-based creative who likes to write, eat, tell jokes, and correct commas – mostly in that order. Her essay, The Casserole Mindset, appeared in Salvation South in 2022. You can find more of her writing online at thegirlisallwrite.com.