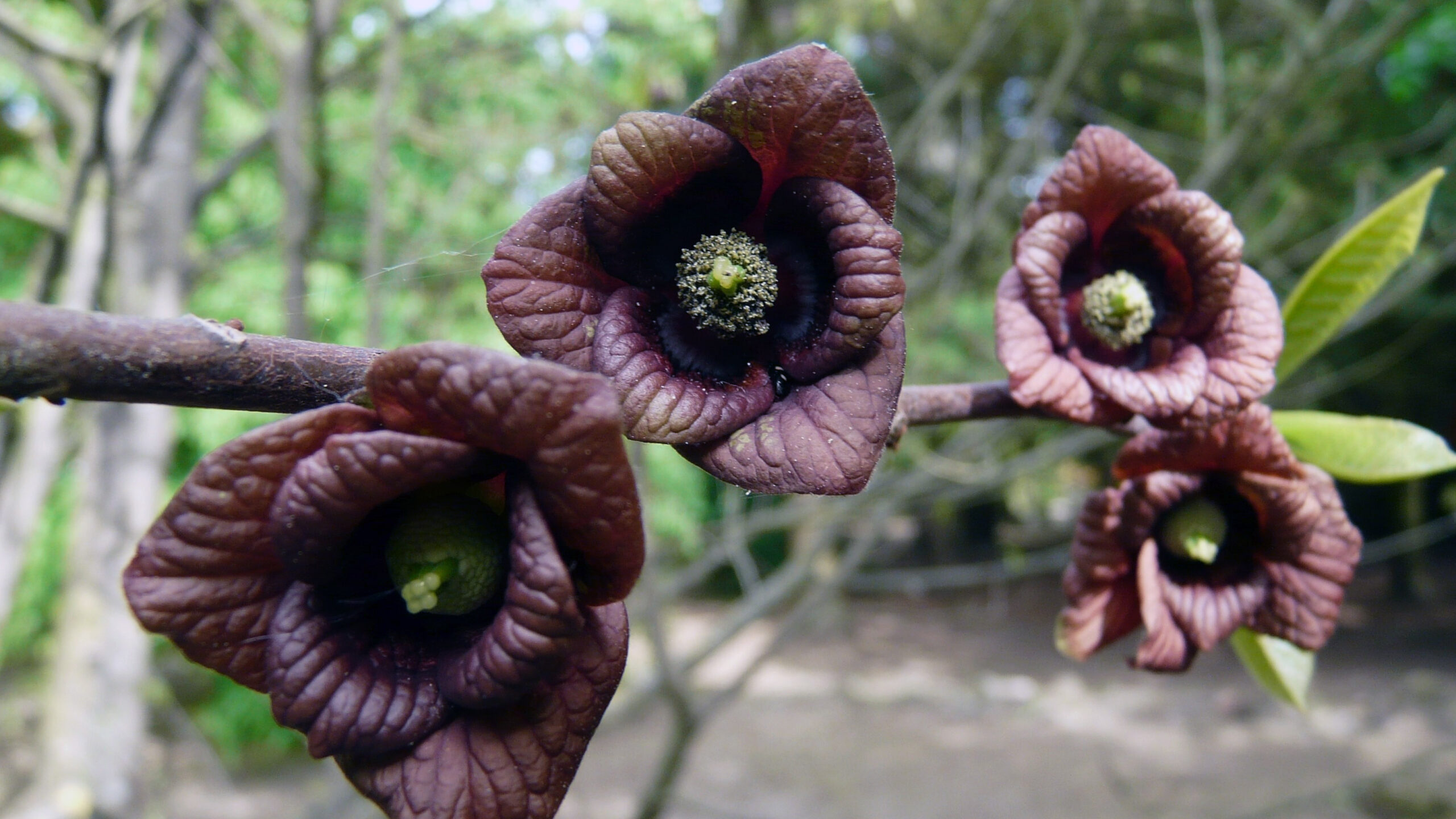 Two poems that take an unflinching look inside a struggling family in Southern Appalachia.
My father, skinny as a nail peg, forages
for ripe paw paws along the railroad track.
Paw paws were thought to give eternal life,
or at least enough life to get you through the day
of coping with your child dying of diphtheria,
another struck by a car, yet another killed
in war, and countless losses of jobs,
forcing you to move from Kentucky
to settle in a shanty in the woods
in East Tennessee with no running septic
system, and you're too old or tired
to build an outhouse for the remaining eight kids
and third wife, thirty years your junior,
who you thought you had wanted, but now you blame
for what you could've done, who you could've become.
So you gnaw on your paw paws, chug 140 proof, and bellow
to forget or maybe remind the world of who you once were,
deep in the murky woods.
Bruised
Buns
Baking in the sun
Cache
of carrots
nestled near the corn
Ma, Ma,
why do you cry?
We got grain in the silo
and we'll get by.
Don't need no Pa to make
the stars shine
Don't need no Pa to make
the clouds rain
Don't need no Pa to make
your hands tremble
when he comes home,
two sheets to the wind
and fire for eyes,
Searching,
Scorching,
Souring,
No, Ma, don't cry.
We'll get by.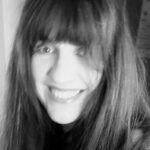 Becky Parker's works are in Spirit Fire Review, Agape Review, Sweety Cat Press, Yellow Mama, Appalachia Bare, Rye Whiskey Review, Green Shoe Sanctuary, Amaranth Journal, Spire Light, Avocet, and others. She was nominated for the Pushcart Prize by Sequoyah Cherokee Journal and won first prize in Children's Writing in the 2023 Tennessee Mountain Writers Contest.