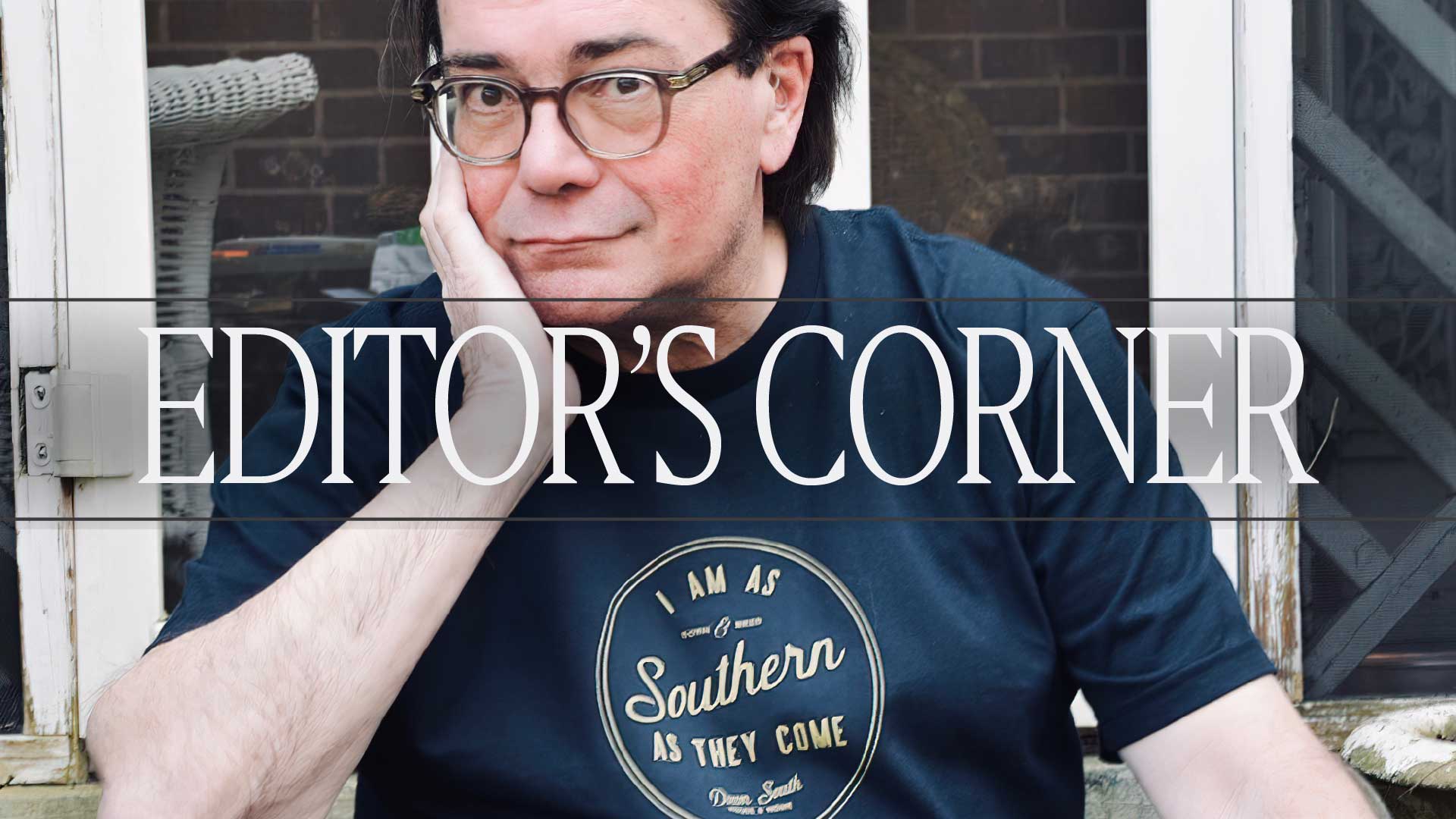 To get through times like these, we've got to build our own little houses of hope and then live in them.
Welcome to the second year of COVID Christmas. Perhaps you feel a bit disheartened. Perhaps you feel, after almost two years of slogging through this pandemic, a little cracked.
You're not alone. Sometimes, I do, too.
The entire experience feels like a roller-coaster ride we can't get off of.
Remember how hopeful we all felt when, only 11 days before Christmas last year, a nurse in New York named Sandra Lindsey became the first person in the United States to receive a COVID vaccination outside a clinical trial? Remember how good it felt when, by March, many of us could get our one-two punch of vaccinations? And the summer of 2021 saw us returning at least to normal-ish activities.
But these days, with the Omicron variant of the virus sweeping the world, every day there is a bit of news that could dishearten me again — but only if I let it. The COVID times force me to look at what I hope for. Here are just a few items from my 2021 list.
I hope people can become civil with each other again. Lord knows, we've fought for too long.
I hope that this little publication — itself a vehicle for hope — can find a path toward a long life.
And I hope I can plant everything I want in my garden early enough this spring. I'm tired of waiting deep into the fall for my habanero peppers.
When I make little lists like that one, I am following advice from one of my favorite writers, Barbara Kingsolver, who spent the first seven years of her life in Carlisle, Kentucky and, after living for several years outside our region, resides in southwest Virginia.
Her advice comes from a passage in her 1990 novel, Animal Dreams:
"The very least you can do in your life is to figure out what you hope for. And the most you can do is live inside that hope. Not admire it from a distance but live right in it, under its roof. What I want is so simple I almost can't say it: elementary kindness. Enough to eat, enough to go around. The possibility that kids might one day grow up to be neither the destroyers nor the destroyed. That's about it. Right now I'm living in that hope, running down its hallway and touching the walls on both sides."
What I love most about this passage is how it tells me that hope is real if I choose to make it so. It's something I can feel, something I can go inside of, something whose walls I feel are solid.
I hope, as you move through Christmas, you can build a house of hope that is all your own — a place of your own design, a place that feels like home to you. Live there and just be.
Merry Christmas.