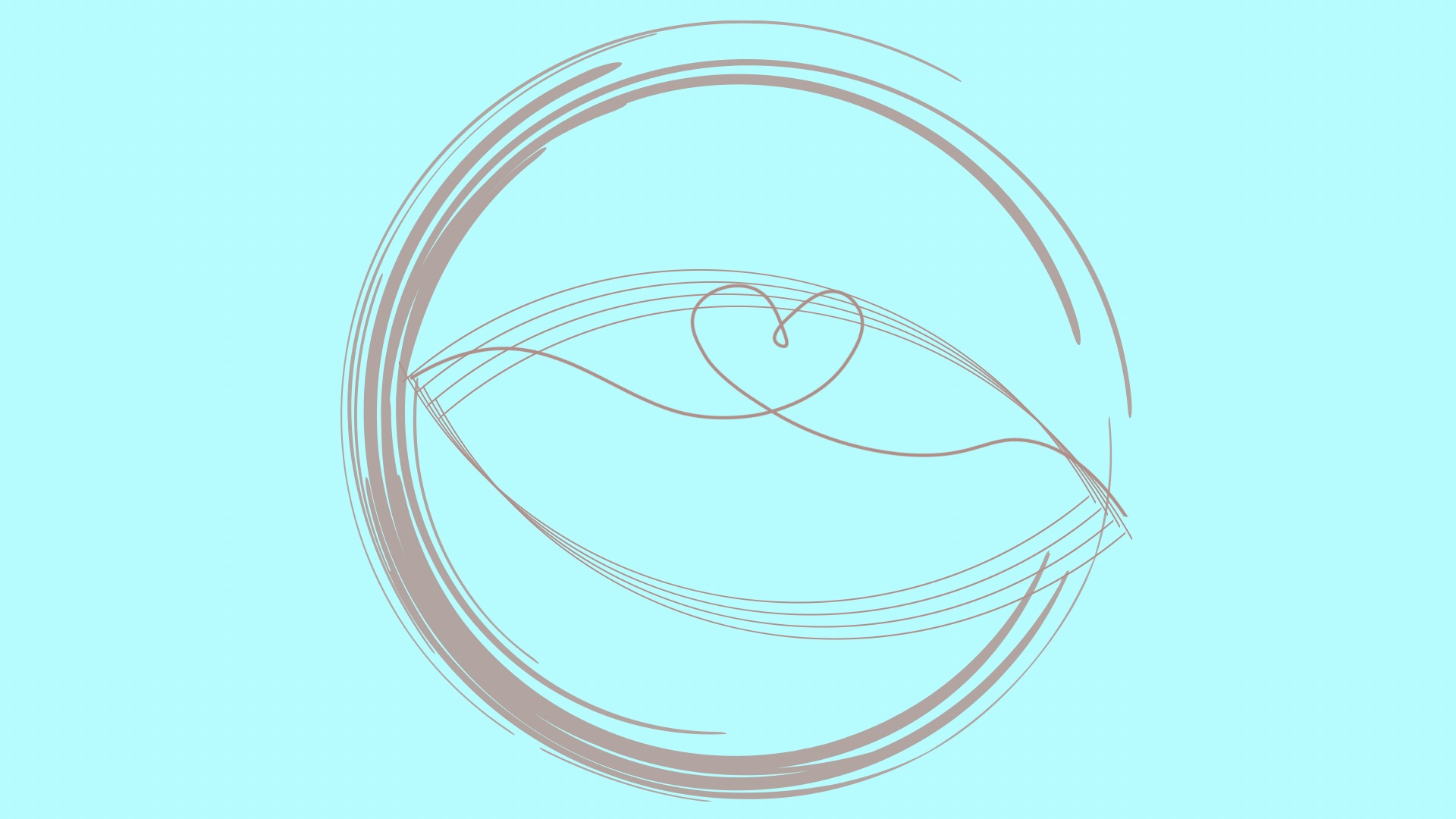 Atlanta writer Nelson d. Ross always followed his heart, but he recently learned that his ticker needs some repair. He has high hopes for what comes next.
I have long led with my heart, but it was a surprise to learn that it needed to be fixed.
Love has wounded me from time to time, as it has for most of us. But those wounds are not the ones that did the damage that must be repaired. I have aortic stenosis.
I got the diagnosis about a year ago. My symptoms became prominent during my son's last season of high school varsity baseball. Simply walking from the parking lot to the field left me short of breath and fatigued. I'd be forced to stop and sit down to regain my breath and strength.
Aortic stenosis in my case is hereditary. I was born with only two leaflets/valves, and one is not opening fully, making it harder for my heart to pump blood. A cow valve will be inserted, which the surgeon tells me will fix things. I am not sure how much mooing I will do in the future, but the doctor has assured me the procedure is worth it.
In my aortic adventure, I have a cardiologist and a heart surgeon. My cardiologist is refreshingly conversational. He explained to me that listening to my distressed heart now reveals a whining sound. After surgery, it will be a more pleasing "sshhh."
The surgical procedure I will undergo is Transcatheter Aortic Valve Replacement (TAVR). Happily, the surgeon does not have to open up my chest. TAVR, to use the terminology of doctors, is "minimally invasive." There will be no incisions, but the surgeon will use a catheter and enter my circulatory system through my groin.
The doctors tell me I will be awake — in a sort of "twilight zone" state — during the 90-minute to two-hour operation. My primary-care doctor claims that my surgeon is a prominent "muckety-muck," so I am optimistic. The TAVR procedure has become fairly common in recent years. More than 400,000 people have had the surgery.
The poetry that I do know is song lyrics. I have spent a lifetime listening to song lyrics that evoke love and romance, break-ups and parting. Heart songs.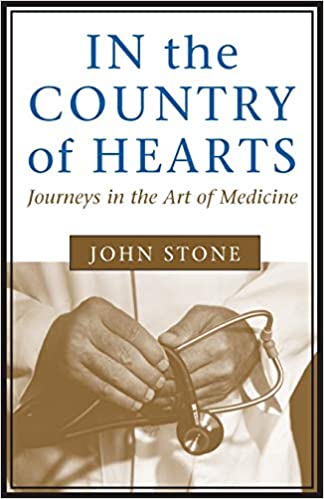 My primary preparation for this surgery has been to read the poetry and essays of Atlanta's late and legendary cardiologist/poet, John Stone. In Stone's book of essays, "In the Country of Hearts," he defines his terrain as "the literal heart" and "the metaphorical one." In my case, the former will be fixed. The second is always a work in progress.
Stone writes: "I am speaking now of the heart as a synonym for sensibility, sensitivity, as the seat of the emotions, if you will — the heart about which [Blaise] Pascal wrote, 'The heart has its reasons, which reason knows nothing of.'"
As for Stone's verse, I am a numbnuts when it comes to poetry, but I am open to it seeping in and enriching me.
The poetry that I do know is song lyrics. I have spent a lifetime listening to song lyrics that evoke love and romance, break-ups and parting. Heart songs.
Since my heart needs fixing, it is worth listing the worst times when it was broken. These cracks are not physical; rather, they are the blows we all absorb in a lifetime — mine of 67 years. The deaths of loved ones. My younger brother died this year, leaving my heart forever exposed. My parents have passed. My heart was also shattered by the lightning-quick death of a dear friend who was my age, a high school teammate and one of the best friends a person could have. I knelt in the scorching sun and threw in more than my share of dirt while tears soaked my face. That hole is still unfilled.
All one can do is carry on. And, in my case, get my heart fixed.
In the country of the heart, we often allow things we have no control over to arouse us. These are often fleeting feelings. But when that arousal is honest and without ill intent, that country is a place where hope resides and renewal is possible. It can be our salvation, a place where, as Buddy Holly put it, "love is love/not fade away." In search of those feelings, I am always adding to my heart songs playlist.
The truths that my heart has learned over a lifetime will be with me as I am wheeled to surgery.  And they will remain afterwards.
There are many things that I have to look forward to with my renewed health after surgery. In the moments still to come, I want to be a better parent and a better friend. I want to spread compassion and kindness. I have necks to hug and hands to hold.
I eagerly await my new heart valve. Perhaps I'll even be better prepared to receive the sudden jolt of attraction to a woman whom I have not yet met. I look forward to piano notes being pressed within me. I yearn for another chance at intimacy.
Perhaps, even have a better relationship with our cat.
I have more sentences to write. I still must compose my aria.
I want to return to my driveway spot and watch the woods. I want to walk on the beach and watch the water. I want to sit by a baseball diamond and hold that jewel in my hand.
Finally, I want to be in a crowd singing along with the great Dave Alvin: "Hey, baby, it's the Fourth of July."
Such things will make my newly repaired heart leap with joy.