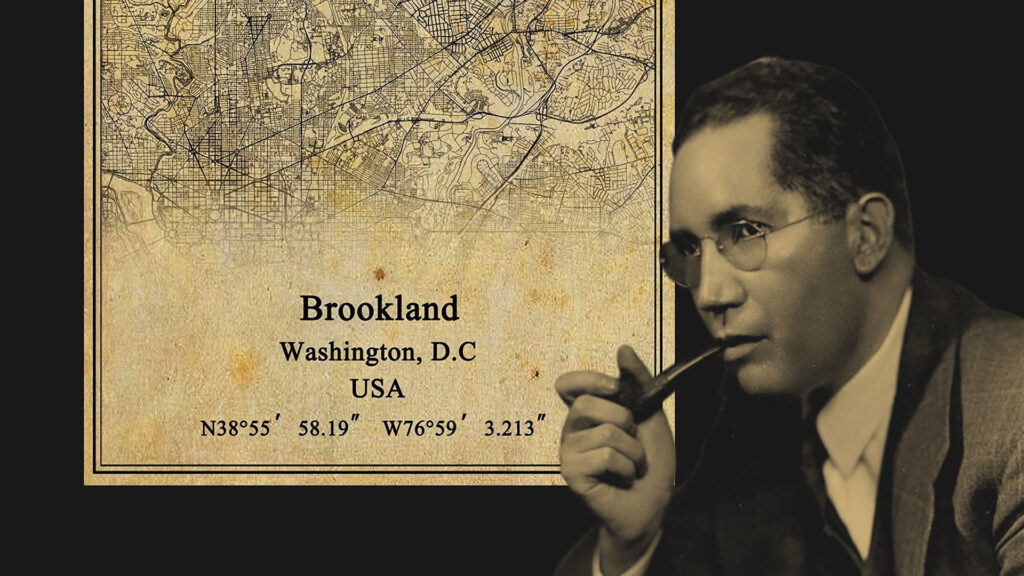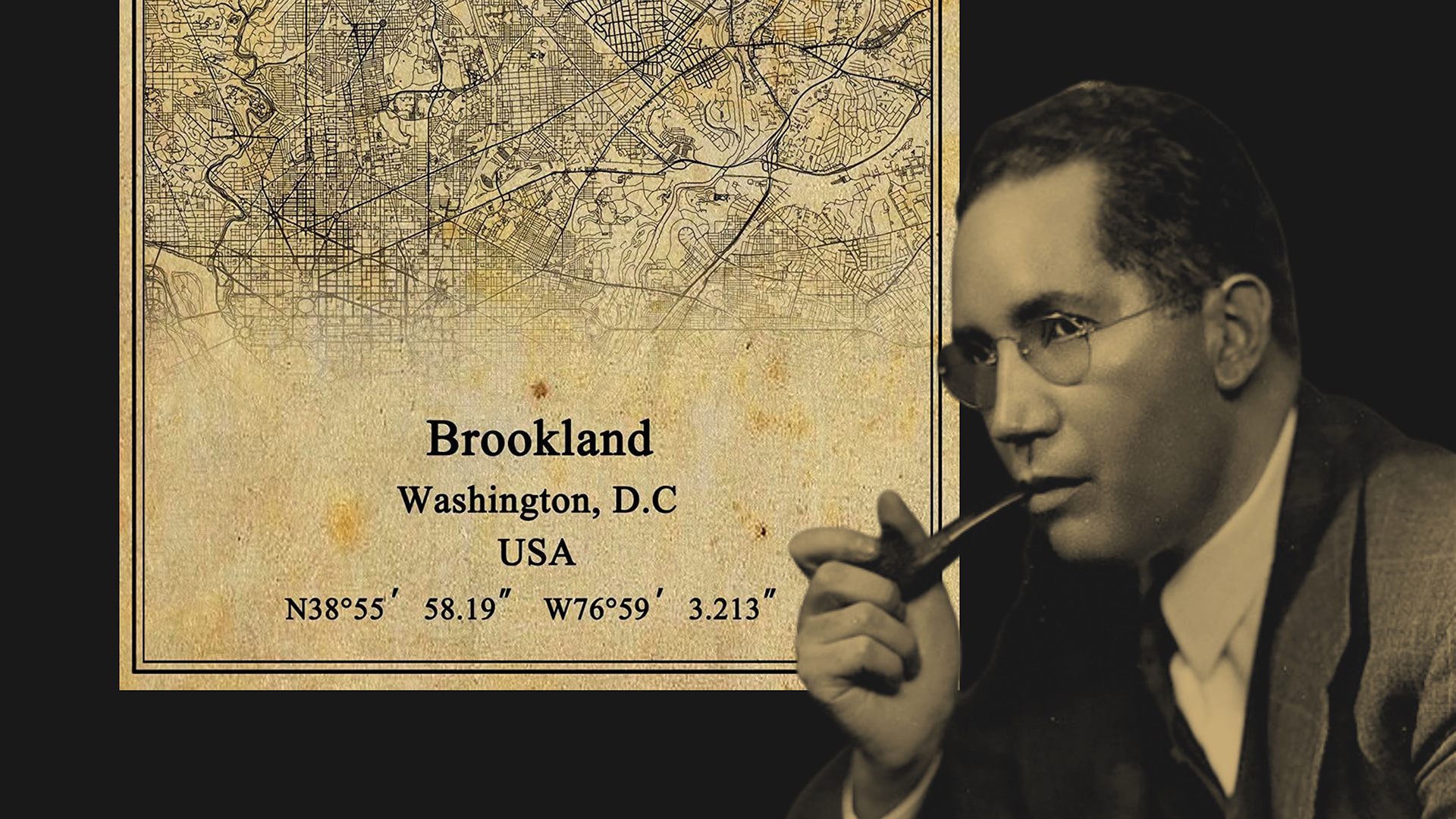 From South Carolina to Washington, D.C., a chronicle of poetic lineage and family history.
By
Brian Gilmore

/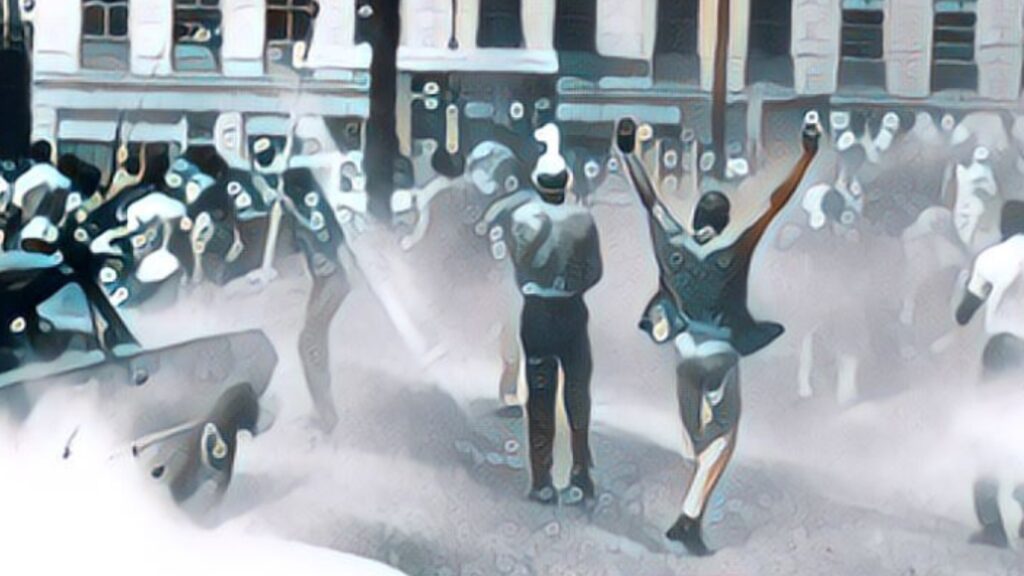 On the other side of the world, James Seawel met a fellow American, Benjamin Adams, who told him stories of the Civil Rights Movement. Adams would never call himself a hero, but Seawel knows he was one.
By
James Seawel

/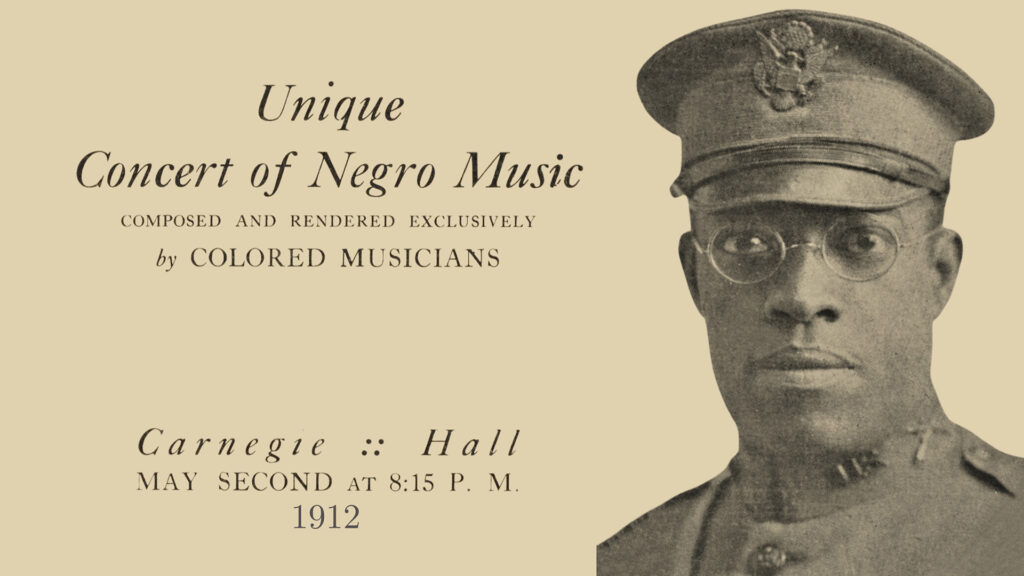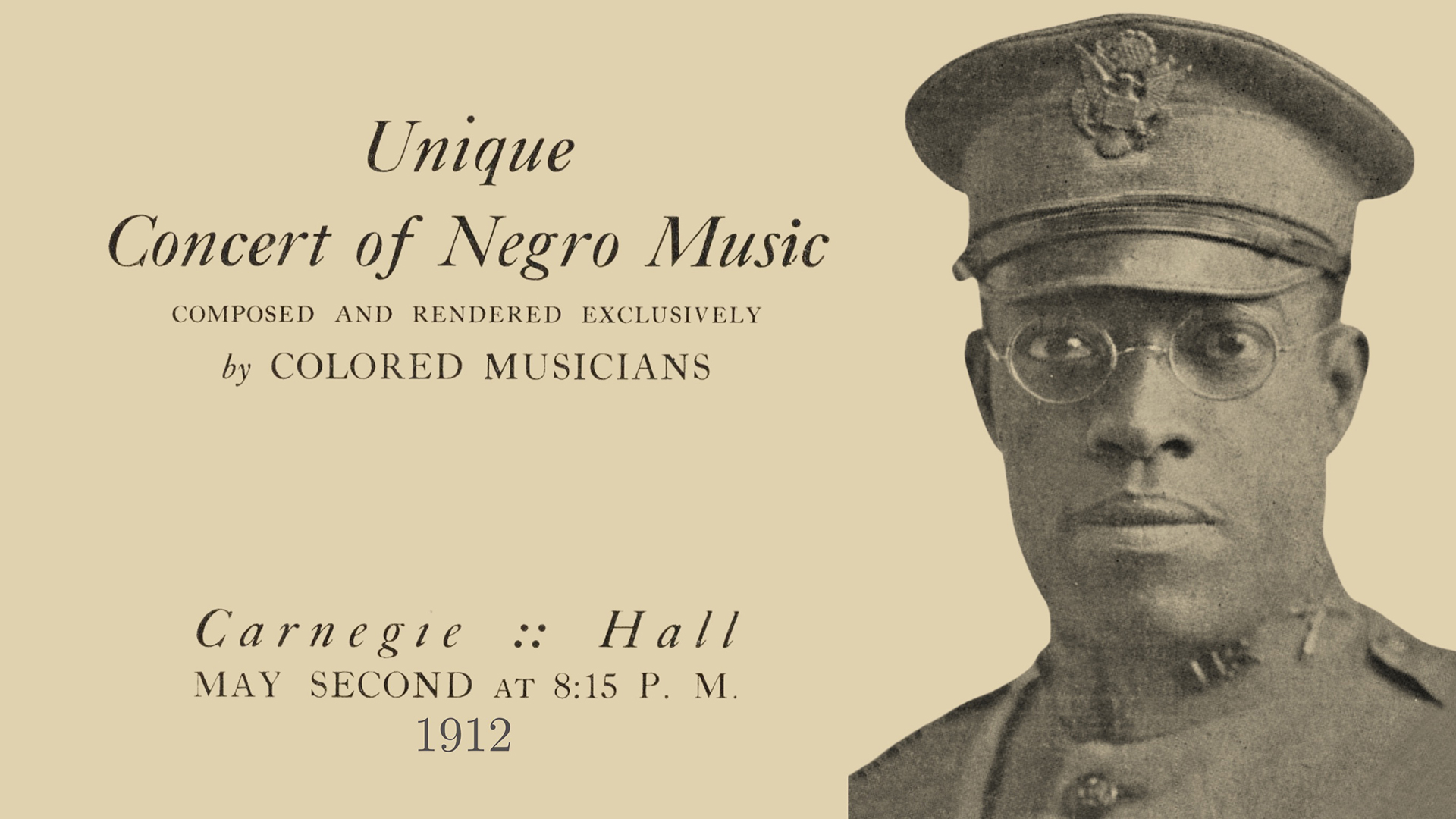 The pianist James Reese Europe, born in Alabama in 1881, played "jazz" before the world even knew the word. Texas pianist Jason Moran is resurrecting his story.
By
Rob Rushin-Knopf

/