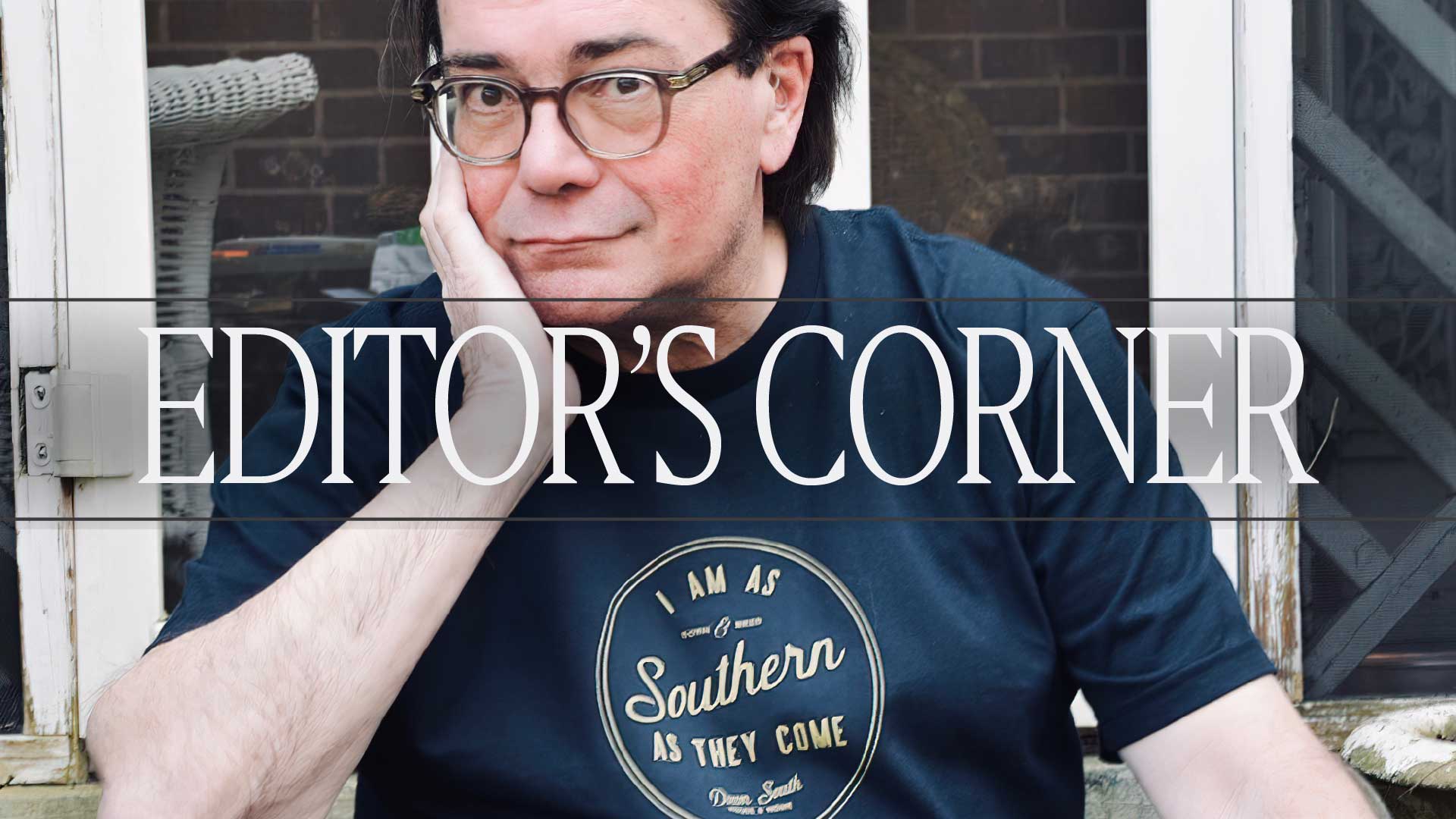 Musicians as exciting as Willi Carlisle come along once in a blue moon.
I am a confirmed music nerd and have been all my life. It started with gospel music: My dad, Clarence Reece, led the choir in the tiny Baptist church I grew up in and taught singing schools all over the mountains of northern Georgia.
Over time, my tastes grew to encompass rock 'n' roll, country, folk, jazz — well, I could keep the list going, but there is no point. Whatever style of music it is, I like at least some of it. I remember in my younger years the excitement I felt when I stumbled onto a new album that treated me to sounds and lyrics the likes of which I'd never heard. Such discoveries are the greatest joys of music fandom.
These days, I get that excitement less often. I think that's because my head and heart are so filled with decades of music; it takes a lot to make an impression on me. But Willi Carlisle, the subject of Rob Rushin-Knopf's splendid story for us this week, has revived that old excitement in me. I'll refer you to Rob's story to get a detailed look — and listen — at Carlisle's music. In the story, we've embedded a video and a few other tracks from his new album, "Peculiar, Missouri," all for your listening pleasure.
For my part, I'll just say that this six-feet-four-inch gay ex-football player is writing some of the most amazing folk music I've heard in a long time, with smart, literate lyrics that have the power to melt even the coldest of hearts. I hope you dig Willi as much as Rob and I do.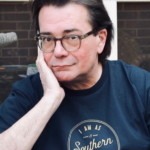 Chuck Reece is the co-founder and editor-in-chief of Salvation South, the weekly web magazine you're reading right now. He was the founding editor of The Bitter Southerner. He grew up in the north Georgia mountains in a little town called Ellijay.