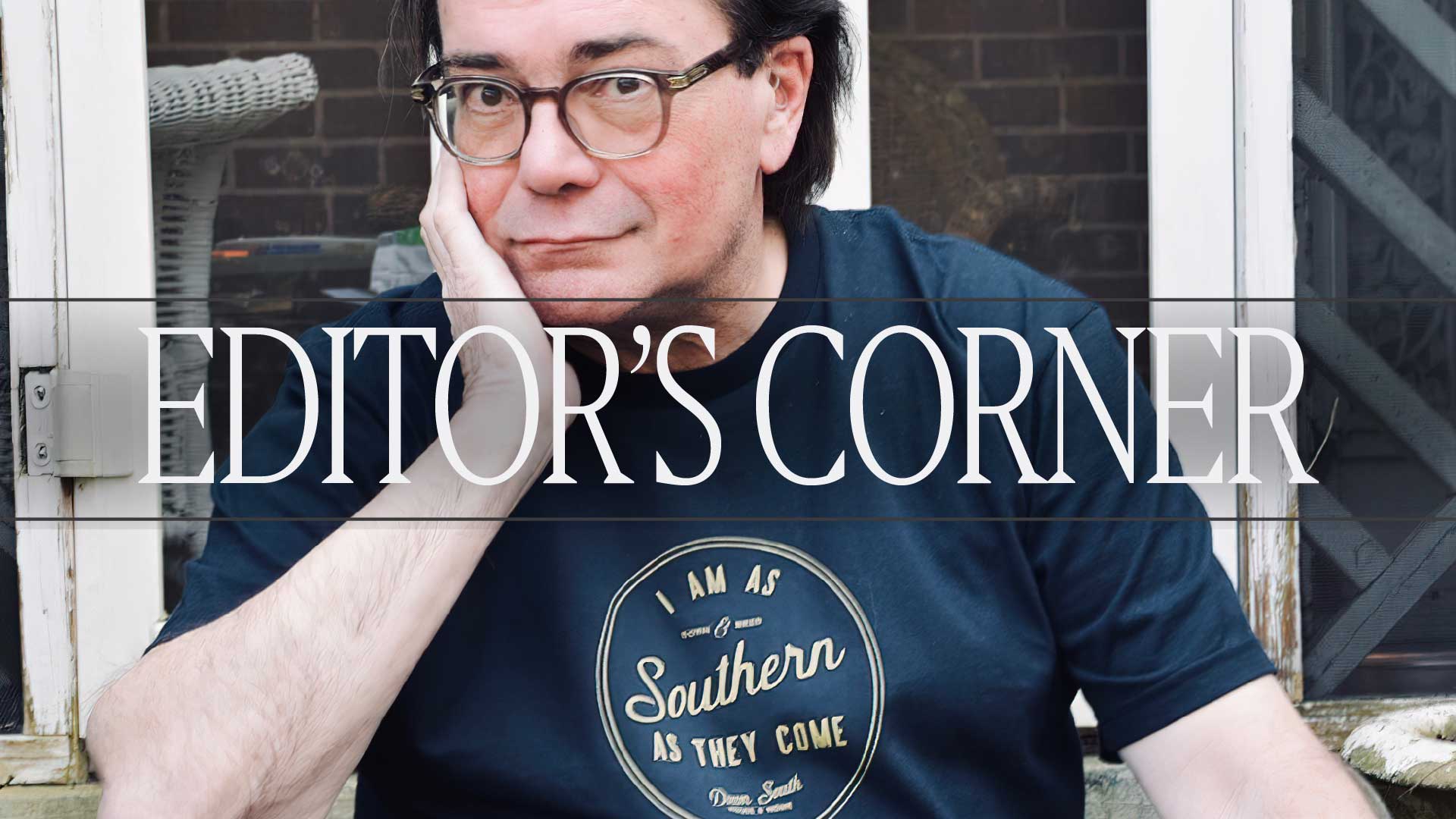 Many lessons about the values of a South we want to live in come from Marianne Leek's recent story.
Marianne Leek, the author of a recent Salvation South story, "Hope Is a Place," grew up about 55 miles northeast of where I did. We are both what you could call "mountain people." We both grew up in the Appalachian mountains, she in western North Carolina and I in the foothills in northern Georgia.
I expect we'd both stipulate to a few hillbilly stereotypes, just because they seem familiar to us and we know how to laugh at ourselves and our people. But when those jokes are laughed off, and we get down to talking about Appalachian traits, the talk will turn serious. The two Appalachian traits that will get the most words thrown at them will be how mountain folks fiercely love their families and how deeply they feel about their places in the mountains.
I love Marianne's story, "Hope Is a Place," so much because it begins with a celebration of the central trait that has always held mountain folks together: an acknowledgment of and deep loyalty to our common welfare.
"Our welfare simply is wrapped in the welfare of the other, and we do not have a choice about it."
The quote comes from songwriter Marcus Mumford's speech accepting the annual John Steinbeck Award from San Jose State University in 2019. It's odd to find this powerful notion within an acceptance speech written by a Brit for an award given in honor of a California writer. Because it sure sounds Southern to me. This idea was axiomatic in the Appalachia of my youth. We took care of ourselves and each other, and we were proud of it. We revered the land we worked and played on, and we were proud of it. 
And I believe Marianne's story is among the best things I've ever read about mountain folks' care for the common welfare and their love for place. Her story covers four generations of the Burch family of Hayesville, North Carolina — a story that begins in a tiny community called Elf, then travels cross-country to Washington before it comes back home to western North Carolina, where it is still unfolding. 
To meet the Burches, as you will in this story, is to meet a family of "good mountain people" determined to stay together no matter how bad their circumstances get. Stories such as this — expressions of the best in the Southern character — are what we want you to expect from Salvation South. And we thank you for reading.
End note: I cannot close this edition of the Editor's Corner without thanking the hundreds of people who contributed to our start-up fundraising campaign. Our gratitude is deep and eternal.