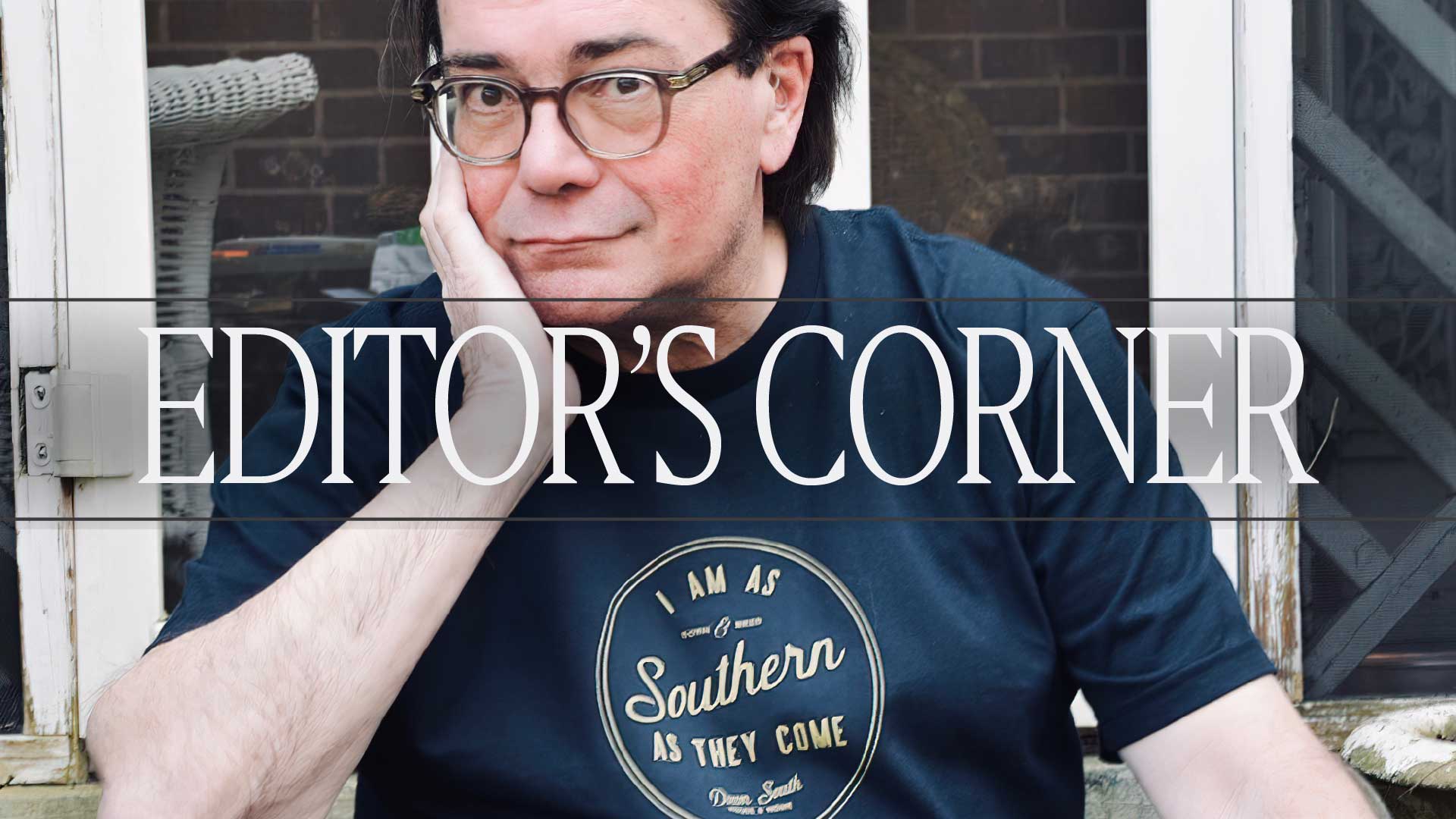 Salvation South takes you into your weekend with a heartwarming story about the dogs who help our disabled veterans.
Dogs are wonderful. Everybody knows that.
But few people other than the U.S. veterans who rely on service dogs know exactly how wonderful they are. 
We begin this week's Salvation South with a story from Russell Worth Parker about Canines for Service, a North Carolina outfit that trains service dogs for veterans of all our armed forces. These dogs literally change the lives of the many vets who suffer from PTSD and a wide variety of other ailments in the wake of their service. At Canines for Service, dogs learn to obey 77 different commands. 
Ever have a dog unload your clothes dryer for you? These dogs can. Worth's lovely story "Semper Fido" — and the photographs that accompany it — will bring a smile to your face. Which is something Salvation South tries to do for you every week.
We've also got a touching piece of fiction from the Alabama-born, Scotland-dwelling writer Lillian Howell and a lovely poem from Karen Luke Jackson that might well give you a good idea about how to spend this coming Sunday. 
Y'all have a great weekend.