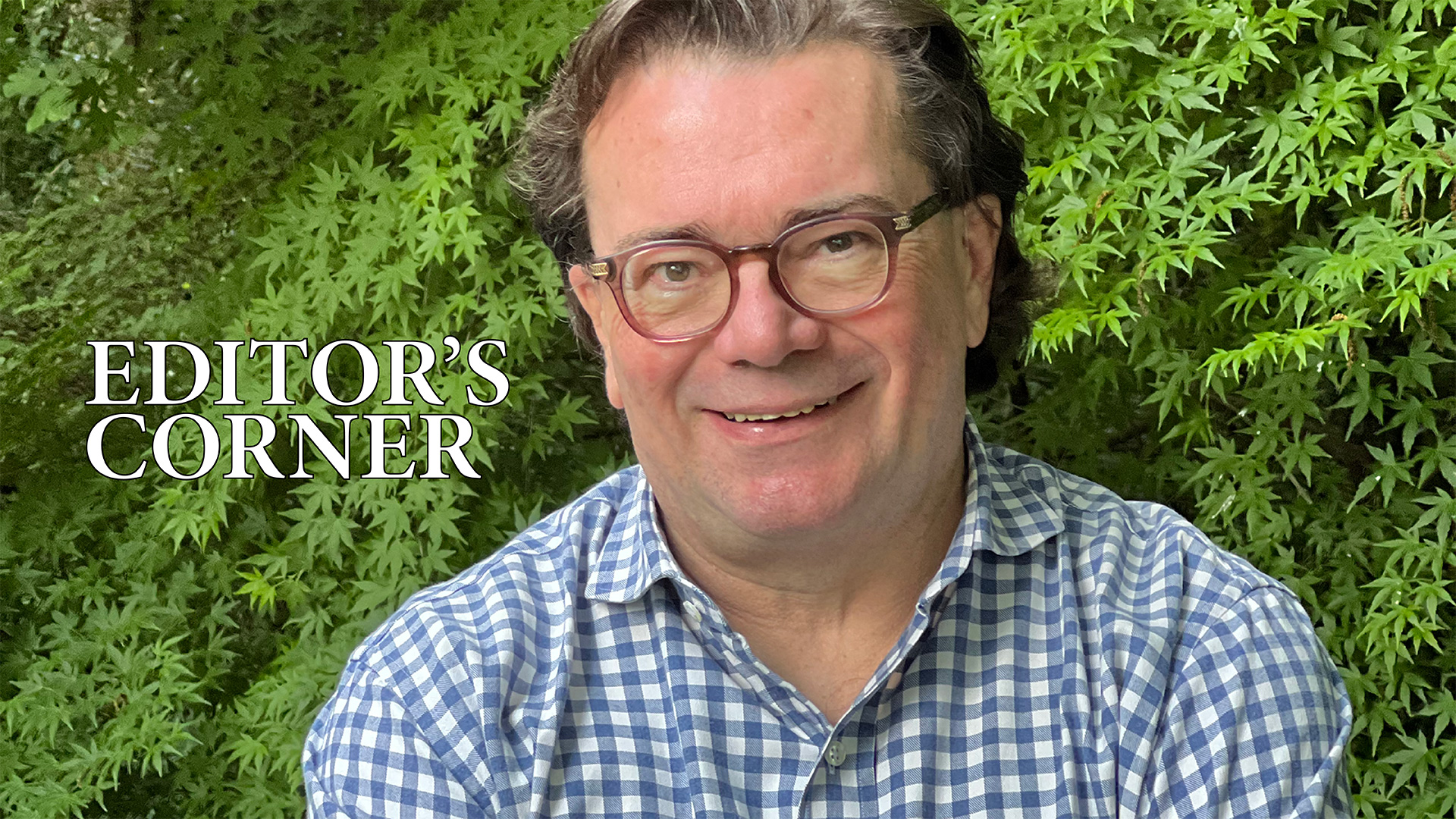 Gauthier Remembers Griffith
We welcome one of our favorite Grammy-nominated songwriters, Mary Gauthier, to our pages with a tribute to her heroine, the late Nanci Griffith.
Absolutely. Yes. At least the great ones are. Even a single couplet in a carefully crafted song can instantly transport you to another place and time.  That has happened to me so many times I can no longer count them. Every time, it enriches my life.
I remember about thirty-five years ago, when I was a young writer living in New York City for the first time, when I heard a song on Idiot's Delight, a Sunday radio show helmed by a delightfully eclectic DJ, Vin Scelsa. There were a couple bars of delicately fingerpicked acoustic guitar, and then an ethereal voice with a twang I recognized sang this line:
There's a light beyond these woods, Mary Margaret…
In ten seconds flat, I was home in the South, at the end of a day spent roaming the woods. Then came the second line:
Do you think that we will go there and see what makes it shine, Mary Margaret?
It captured the same curiosity that had driven me to leave the South. Two lines of one song—twenty-four words total—summed up a big part of my (limited, at that time) life experience.
They were written by the late Nanci Griffith, who belongs in the pantheon of Texas songwriters right up there with Townes Van Zandt and Guy Clark.
Turns out that about the same time, those same lines put a hook in a young woman in Baton Rouge, Louisiana, who was wrestling with her sexuality and her addictions, and they spoke deeply to her, too. That woman turned into a Grammy-nominated songwriter herself. Her name is Mary Gauthier. Mary and a host of tremendous singers and songwriters—including Emmylou Harris, Steve Earle, Iris DeMent, and even the late John Prine—perform Griffith's songs on a tribute album that came out on Friday: More Than a Whisper: Celebrating the Music of Nanci Griffith.
And we're delighted to have Mary, who is also an author, give Salvation South an exclusive essay about her deep connection with Nanci Griffith.
"Her music," Gauthier writes, "carried me when I did not know how to carry myself."
This week, we also have a food essay from a native Georgian biologist who, when studying in Uganda, discovered a dish called posho that filled her with the tastes of home.
And we round out the week with a poem by Deb Bowen, a writer from coastal North Carolina whose first essay for us, "Mending Nets," was a huge hit among our readers.
Speaking of poetry, I need to tip the hat to Andy Fogle, who, after contributing poems to Salvation South, became as of a couple months ago our official poetry editor. Thanks to his diligence—not to mention his well honed sense of what constitutes good verse—we've become a serious showcase for Southern poets. Which is super cool because, as you know, we talk real pretty—downright poetically, even—down here.
In November, Andy's new book of poetry, Mother Countries, which includes some works previously published here, will hit bookstores. And we've given you a super handy way to preorder your copy. Get to clicking.
Chuck Reece is the co-founder and editor-in-chief of Salvation South, the weekly web magazine you're reading right now. He was the founding editor of The Bitter Southerner. He grew up in the north Georgia mountains in a little town called Ellijay.