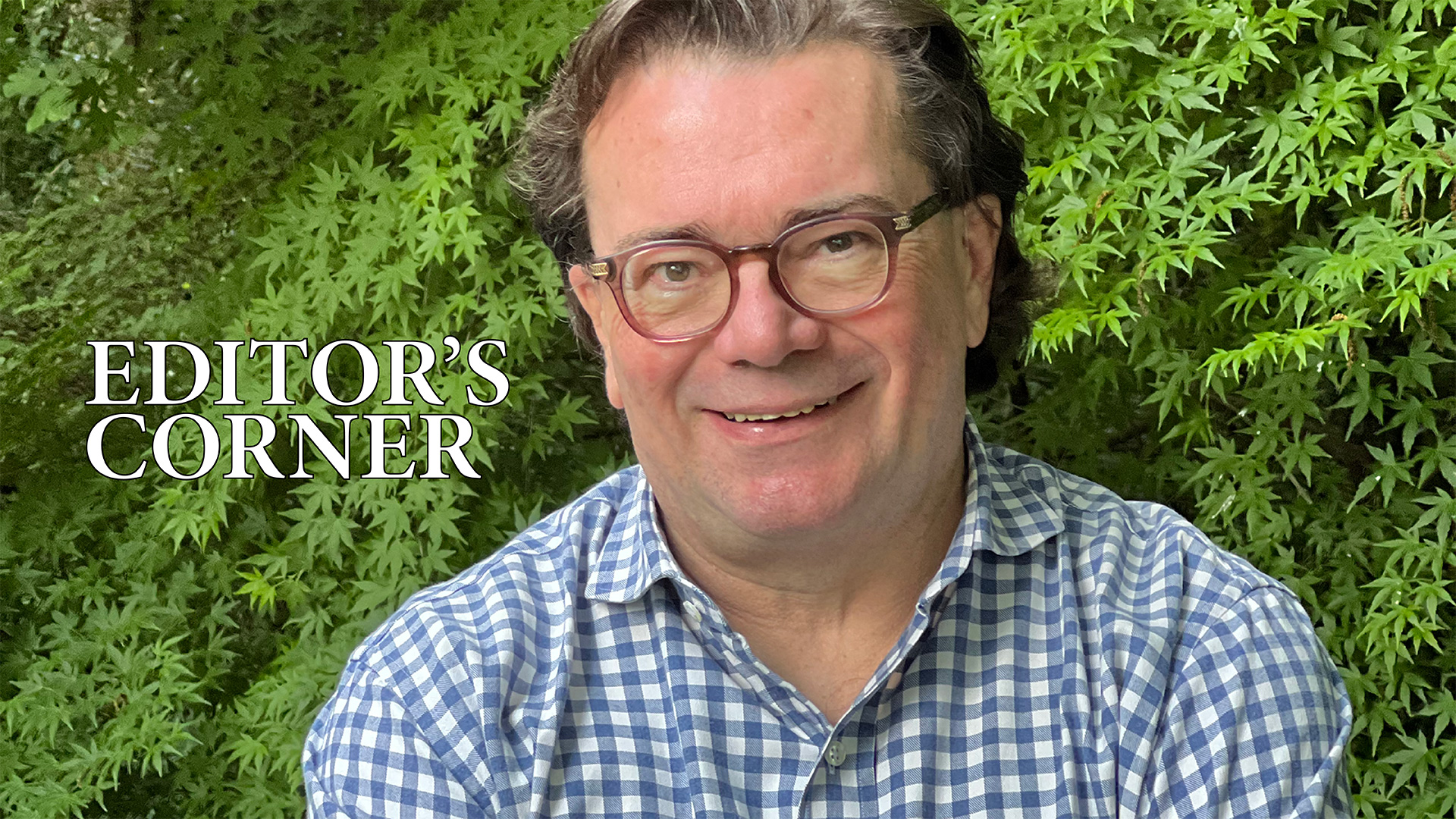 This Land Was Made for You and Me
Salvation South regulars Doug Cumming and Adam Smith introduce us to Frank Hamilton, who for many decades has ridden the rails of American folk music in fine company.
It was a bright Sunday morning in Decatur, Georgia, before the heat became monstrous and dangerous, when Doug Cumming told me about the folk music lessons his daughter (harmonica) and his wife (upright bass) were taking. They attended the Frank Hamilton School, which I had never heard of, although it was less than a mile from where we stood. 
Neither had I heard of the man who gave the school its name. Doug told me I should have. If I knew about the folk music pioneers Woody Guthrie ("This Land Is Your Land") and Pete Seeger ("Turn! Turn! Turn!"), I should know about Frank Hamilton, a multi-instrumentalist who traveled with them and played with them, who had even been a member of Seeger's legendary group, the Weavers.
Doug retired from a career of practicing and teaching journalism and returned to his native Georgia last year. As soon as I met him in January, I invited him to contribute to Salvation South. Since then, he's given you a deep and pointed essay on Southern history, "To Reckon With Robert E. Lee," and some beautiful poetry. His story on eighty-nine-year-old Frank Hamilton, who has been a Southerner by choice for more than three decades, is a beautiful picture of a soul who never stopped believing in music's power to build community and bring us peace.
To Doug's story, we're happy to add a short piece of short fiction from North Carolina writer and poet Daun Daemon. If you ever spent time in a rural Southern beauty shop (or should I write "shoppe"?) in the 1970s—or if you're young enough too wonder what that must have been like—you'll love Daun's "The Interview." And we're happy to bring West Virginia poet laureate Marc Harshman into the family of Salvation South contributors with a little number about reverie, restlessness, and recklessness. 
For folks outside Georgia, you might not know I offer a commentary every Friday on Georgia Public Broadcasting's radio network. If you're beyond the reach of a GPB station, you can listen in your favorite podcast app; just search for Salvation South.
Have a good week. Drink plenty of water. And if you're canning stuff, drop a comment below this story and tell us what you're putting up.  We're curious about your gardens: what's coming in and what ain't. Or just hop over to our Listen page.
Chuck Reece is the co-founder and editor-in-chief of Salvation South, the weekly web magazine you're reading right now. He was the founding editor of The Bitter Southerner. He grew up in the north Georgia mountains in a little town called Ellijay.