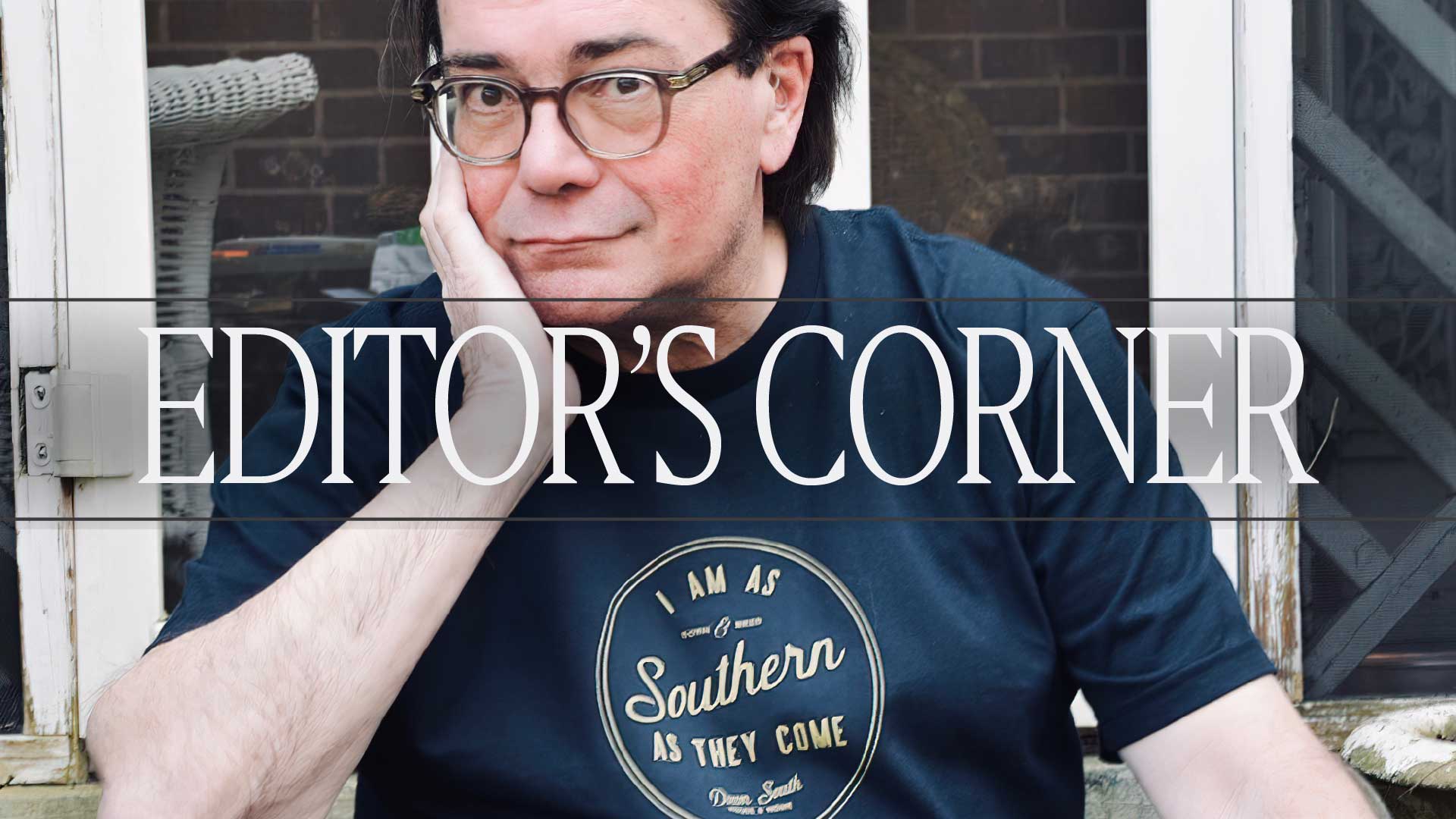 As more people read Salvation South, more writers want to contribute. Want to help us by reading submissions?
There's a real sense of discovery around Salvation South these days. As our audience has grown, so have the ranks of writers and photographers who want to contribute to us. We are grateful for that, of course. And we are definitely not the sort of people who would ever complain about having too much of a good thing.
That said, we're on the verge of falling embarrassingly behind on responding to the submissions writers send to us. So we're asking for your help. It's a fairly common practice for publications like ours to recruit a small group of readers to sort through submissions. We have no money to compensate folks who would like to read submissions for us, except for maybe a free T-shirt of your choice. So if you like the idea of helping us sort the wheat from the chaff in our submissions, just fill in the simple form below, and we'll get back to you quickly with some details. Then you can decide whether you want to pitch in.
And who wouldn't want to be involved in choosing some of the gems like we're publishing this week? A few months ago, we encountered a gifted South Carolina writer named Lindsey DeLoach Jones. She's working now on a memoir that focuses on her struggle to find a place that balances her faith with the shifting priorities she feels as she raises four young children. Her "A Story I Don't Know How to Tell" will move you not only because of its narrative but also because of its delicious prose.
We're publishing three poems from a Georgia writer named Gary Grossman, whose fast and furious style evokes the landscapes, weather and flavors of the South. And we're happy to welcome our old friend Jim Auchmutey to the ranks of Salvation South contributors. When our beloved former President Jimmy Carter went into hospice care, Jim started recalling his many interviews with Carter during his career with The Atlanta Journal-Constitution. And today, he brings us a particular memory of the only time he interviewed President Carter at his home in Plains. It was an odd and eventful occasion, and Jim tells the story beautifully.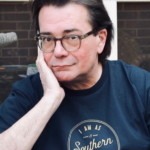 Chuck Reece is the co-founder and editor-in-chief of Salvation South, the weekly web magazine you're reading right now. He was the founding editor of The Bitter Southerner. He grew up in the north Georgia mountains in a little town called Ellijay.