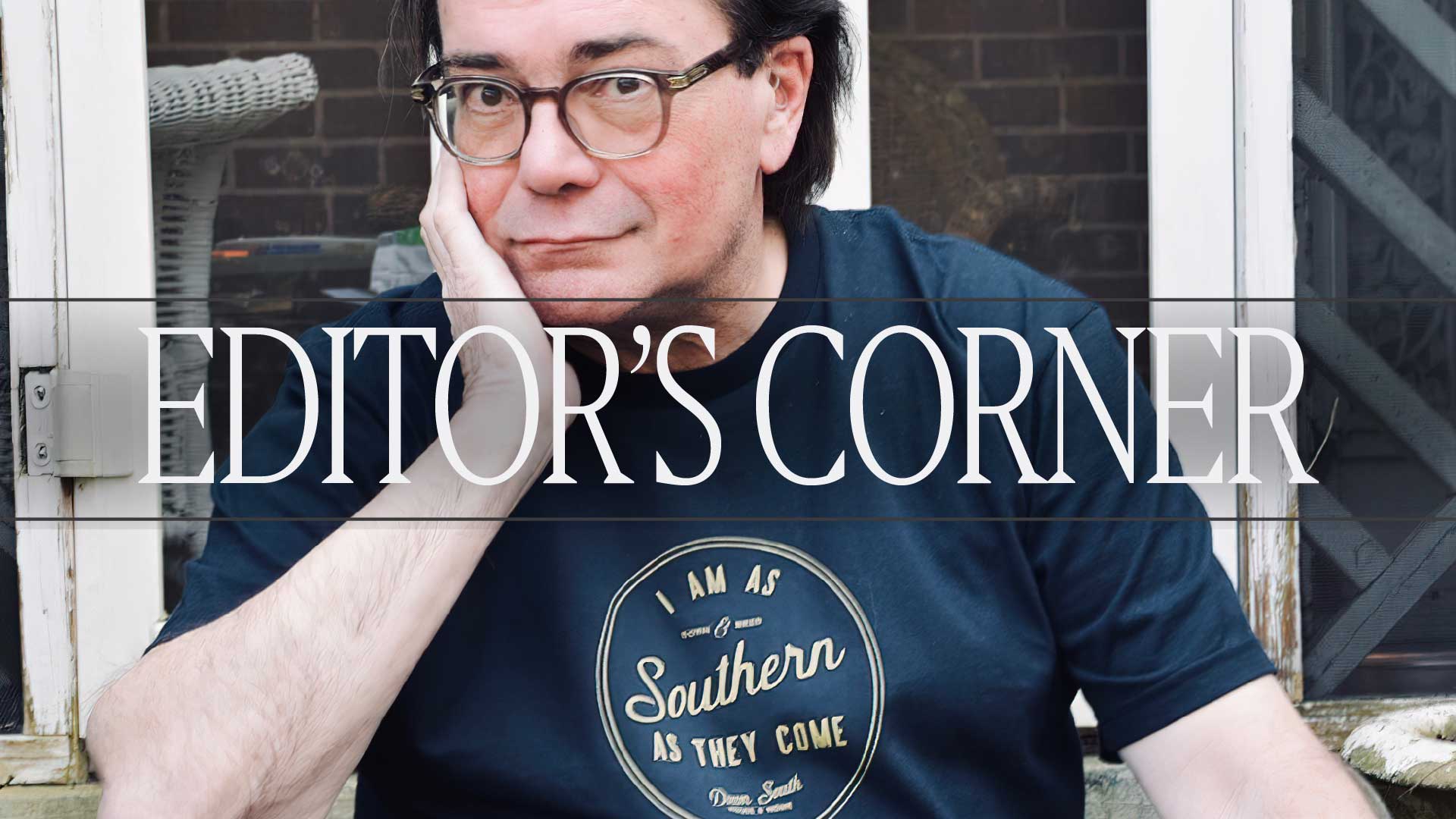 Applauding a Heroine and a Hero
This week, we celebrate two Southern icons—one whose name is universally known, and one who's not so familiar.
This week, Salvation South celebrates the lives of a Southern hero and heroine.
The latter, of course, is Tina Turner, whose life ended last week at age 83 at her home in Switzerland. Her life began in Nutbush ("twenty-five is the speed limit/motorcycle not allowed in it"), an unincorporated community in Haywood County, Tennessee, about 60 miles northeast of Memphis
"I'm a girl from a cotton field," she said in Tina, the 2021 documentary about her life. "I pulled myself above what was not taught to me." That statement rings deadly true when it comes from the mouth of a Southerner.
The legendary music writer Holly Gleason, a frequent contributor to Salvation South, most recently delivering our January interview with Dolly Parton, gives us an assertive, moving tribute to the power that Turner claimed for herself and embodied throughout her life. Also contributing to our tribute is an equally acclaimed rock photographer, Sherry Rayn Barnett of Los Angeles, whose very first assignment was to shoot the Ike & Tina Turner Revue at New York City's Electric Circus in 1969. She's shared photographs ranging from that first assignment through 1984's Private Dancer tour, some of them never published before.
The hero we celebrate is Vaughn Christian, who in 1971 took on the job of coaching Appalachian State University's first soccer team, even though he had never played the game himself. This real-life Ted Lasso just celebrated his eightieth birthday, and North Carolina writer Ethan Joyce, a new contributor to Salvation South, was there for the celebration. His heartfelt look at the life of a beloved coach and teacher is a wonderful read.
We round out the week with a fishing story of sorts from Margaret Rodeheaver, who's known for her Porkington Hamm series of books for kids. In this story, something is caught, but not out of the water.
And over in our store, we have three brand new T-shirts for you. Buy them for yourself and your whole family. The more you buy, the more stories we can tell.
We love y'all, and ain't a damned thing you can do about it.
Chuck Reece is the co-founder and editor-in-chief of Salvation South, the weekly web magazine you're reading right now. He was the founding editor of The Bitter Southerner. He grew up in the north Georgia mountains in a little town called Ellijay.