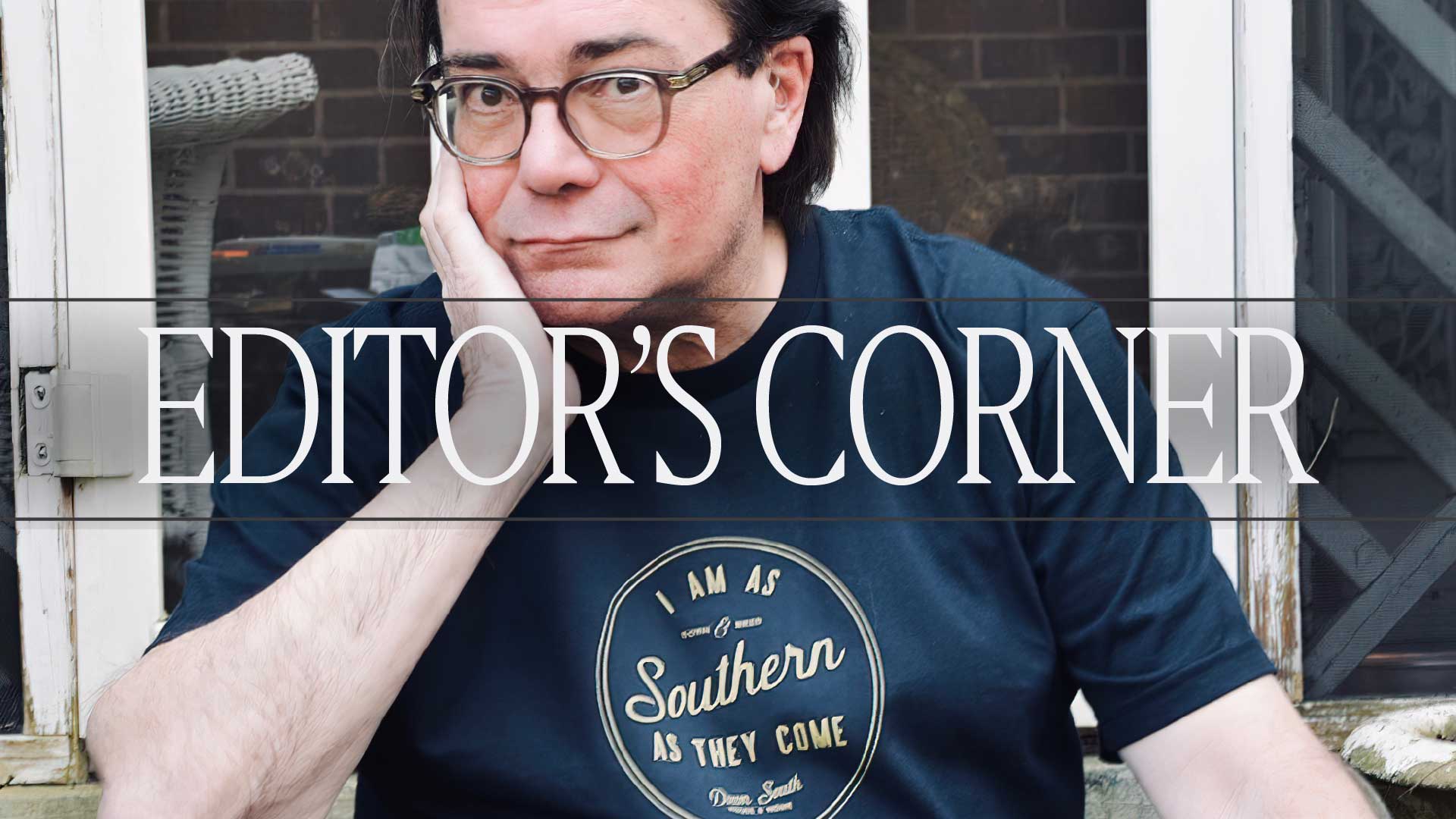 Discomfort in Our Southern Skin
You know her as My Brightest Diamond. She's one of the most multitalented women in 21st century music. And now, she's reckoning with her Southern roots and a music industry that wants to box her in.
Southerners who follow unlikely paths often feel uncomfortable in the skin of our homeland. Shara Nova is one such Southern woman.
Born into generations of Pentecostal singers and preachers in southern Arkansas, Nova studied classical voice at the University of North Texas and wound up entering the indie world after performing with the alt-rock darling Sufjan Stevens in the mid-aughts. After touring with Stevens, she began releasing albums as My Brightest Diamond. From the get-go, critics were comparing her to the likes of Nina Simone and the French chanteuse Edith Piaf. When the 2010s rolled around, she'd expanded her work into the classical sphere, composing and singing.
Bottom line, Shara Nova is so multitalented she faces a dilemma: the music biz loves genre-hopping men (think Elvis Costello or David Byrne), but it knows not what to do with women of polymathic talent. Shara Nova contains multitudes, as old Walt said, but the men who run the biz want women to fit a single construct. She's pop. She's R&B. Etc.
Salvation South's culture warrior, Rob Rushin-Knopf, wooed by her three-octave vocal range, has interviewed Nova multiple times in the last few months and learned of her struggles with the industry and witnessed her begin to reconcile with her Southern roots, from which she had consciously distanced herself. It's a fascinating story, rich with music and video and photography that covers the distance from Nova's Arkansas family in the mid-20th century to her current persona.
Do give it a read. It will bring you lots of entertainment this weekend. And if you've never heard Nova's stunning voice, get ready to marvel.
We round out our week with a delightful story from Florida writer Jean K. Dowdy about the difference between home and where you're from — and how such questions are probably a uniquely Southern dilemma. We also have a trio of poems from New Orleans's Benjamin Morris. You've heard the old saw if these walls could talk. Imagine what you might hear if the two-lanes you've traveled your whole life could, too. That's where Benji takes us this week.
We love all y'all. Thanks for supporting Salvation South.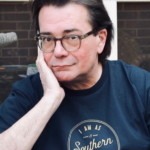 Chuck Reece is the co-founder and editor-in-chief of Salvation South, the weekly web magazine you're reading right now. He was the founding editor of The Bitter Southerner. He grew up in the north Georgia mountains in a little town called Ellijay.