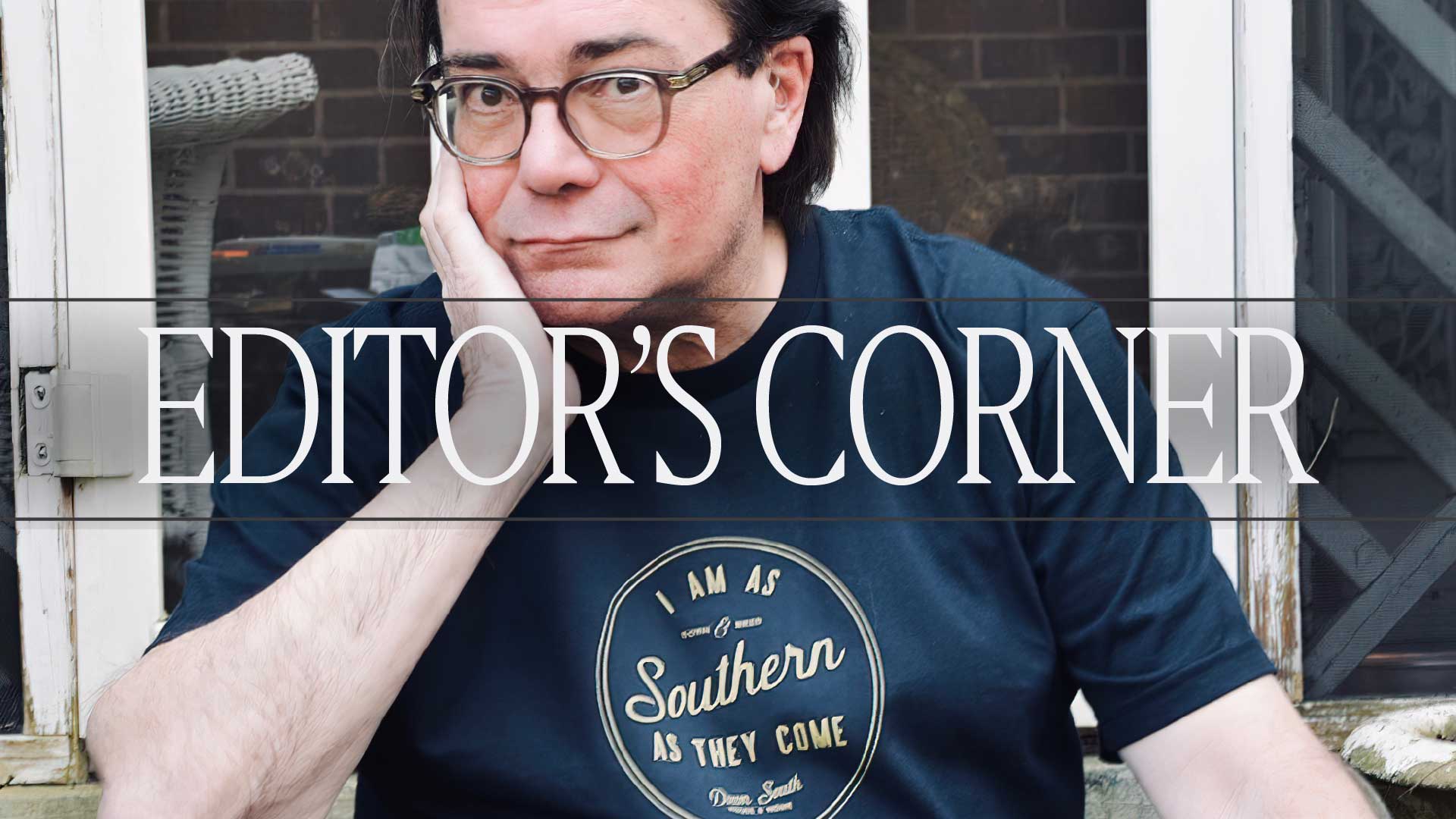 How to Understand the Folks You Hate
Abe Partridge's "Alabama Astronauts" adventure taught him a lot about loving his neighbors. It's got lessons to teach us, too.
Abe Partridge used to be a fundamentalist preacher, then he lost his faith completely.
Once he lost it, he went searching for himself in the military, serving during the wars in Iraq and Afghanistan. He learned a bunch about suffering, but faith still evaded him. Then, he came home and started making music (which is how I first fell for Abe back in 2018) and painting. That's where he found himself.
In the first pandemic summer, he heard music in some Holiness churches in Appalachia that he thought had never been documented, so he spent two years trying to record those songs. His adventure turned into a highly acclaimed podcast called "Alabama Astronaut."
The experience changed his life yet again — and it has the potential to change the thinking of anyone who tries to understand what Abe learned in that process. That understanding is here for you today in Salvation South, in the form of New Orleans writer Tad Bartlett's conversation with Abe. I'm not sure we've ever published a story that so deeply touches our publication's purchase — to help Southerners understand how to rise over the barriers of division.
If we've ever published a must-read story, this is it. So go and read!
Back when we first launched, Tad and his writing partner, the wonderful New Orleans novelist Maurice Carlos Ruffin, contributed a road-trip story to us called "Reconciliation Road," and we've resurrected that piece this week for your reading pleasure.
And finally, we round out the week with five distinctly Southern poems from the Chattanooga writer Chris Wood.
We hope all y'all are having a happy new year, and we hope our stories will make you even happier.
Chuck Reece is the co-founder and editor-in-chief of Salvation South, the weekly web magazine you're reading right now. He was the founding editor of The Bitter Southerner. He grew up in the north Georgia mountains in a little town called Ellijay.