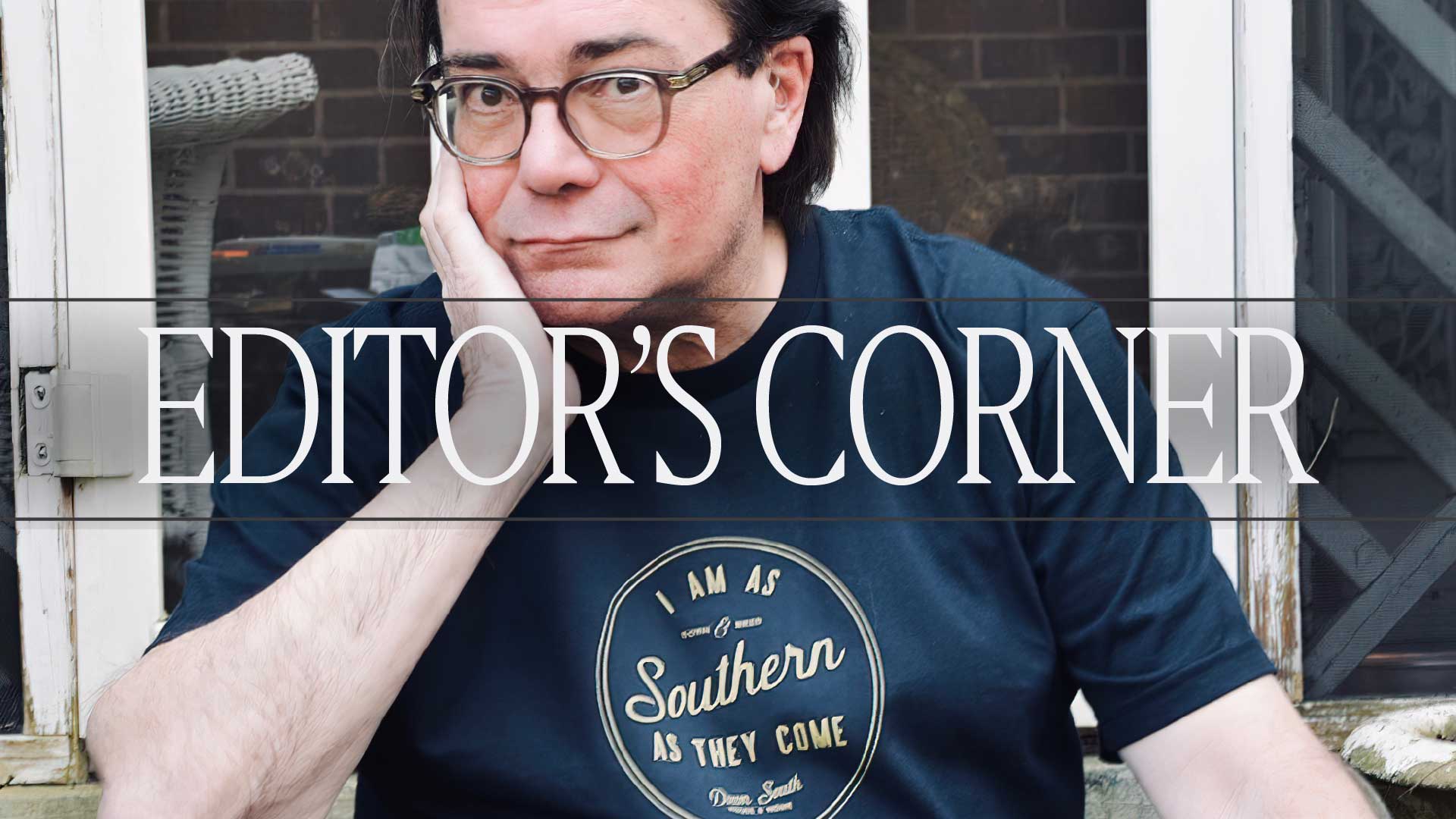 All Thanksgiving, All the Time
We give thanks for you and your support — and offer a week full of Thanksgiving stories.
Next week, we celebrate Thanksgiving. And this week at Salvation South, all three of our new publications revel in this autumn holiday. 
From Mississippi writer Sarah Brown, we have some delightful Thanksgiving memories from her giant, extended-family gatherings that happen every year in the tiny community of Nesbit, right up next to the Tennessee line. You'll find plenty to laugh at — and some very handy tips about what to do when your turkey takes flight.
When Atlanta writer Nelson d. Ross was growing up, he and his mom always felt the turkey was rather mundane — and opted instead of an oyster concoction. Years later, that dish is still a part of Nelson's family Thanksgiving. We've even got the original recipe for you.
And finally, we have a heartwarming Thanksgiving poem from our Hayesville, North Carolina, correspondent Marianne Leek. Her verses reminded me of all the quiet moments I'm grateful for.
Speaking of gratitude, Stacy and I want to thank all of you who became members of Salvation South during our membership drive — and all throughout the last year. Your support means the world to us, and it will help us keep our hopeful stories coming your way. 
All of you will definitely be on our gratitude list next week. We hope all y'all have a happy Thanksgiving.