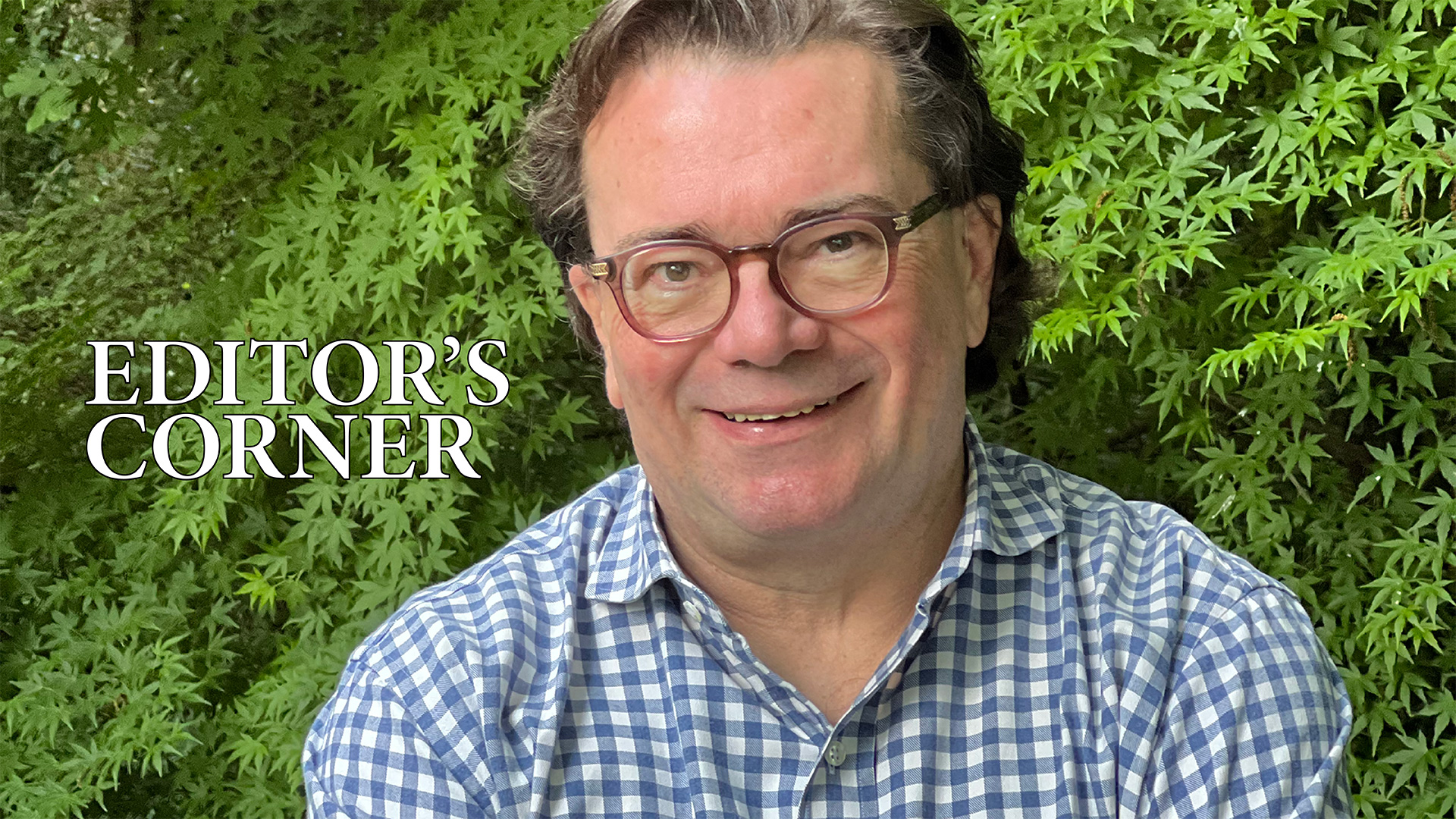 The Persistence of Memory
It's the title of a Salvador Dali painting, yes, but it's also a uniquely Southern affliction.
I was a freshly minted Southerner Moved North, taking my inaugural stroll through the Museum of Modern Art, when I first encountered the great Spanish surrealist's most iconic painting. 
Salvador Dali's fluid clocks oozed slowly off the side of a platform, over the limb of a dead tree, even onto the wings of a white bird in flight. Years later, I learned Dali once told an interviews those clocks represented "the Camembert of time," referring to the soft, gooey cheese from norther France. He had painted how memory changes, gets moldy, and rots over time.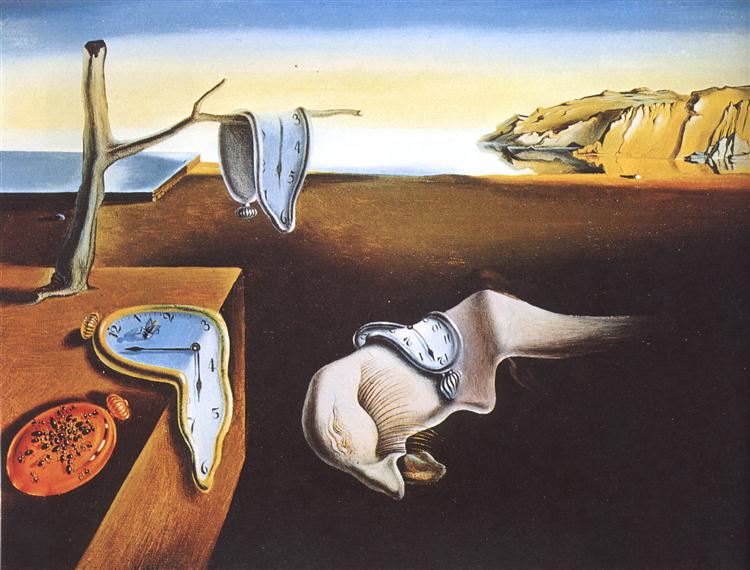 If there is a theme threaded through this week's Salvation South stories, it's the Southern experience of memory. In our lead story, a fictional piece by Appalachian writer and longtime Salvation South contributor Marianne Leek, a mother's memory of a long-gone friend is painfully resurrected when her daughter makes an unexpected discovery. "Summer's End" is Marianne's first published fiction; we're happy to give it a home. Turns out, her fiction is as true to her native North Carolina mountains as her journalism and poetry. 
Another longtime contributor, Rob Rushin-Knopf, continues our Southern Reader's Travelogue series with a visit to the stomping grounds of William Faulkner, whose novels and short stories vividly revealed the rot in our culture caused by Southerners' stubborn, persistent embrace of false memories. And South Carolina poet Carson Colenbaugh rejoins us with a poem that looks back at a battle in the 1776 between American revolutionaries and the Cherokee Nation, which erased a town and the memories of its Indigenous people.
All in all, I guess it's a weekend full of stories about the stories we tell each other. Y'all tell some good ones, now. 
Chuck Reece is the co-founder and editor-in-chief of Salvation South, the weekly web magazine you're reading right now. He was the founding editor of The Bitter Southerner. He grew up in the north Georgia mountains in a little town called Ellijay.