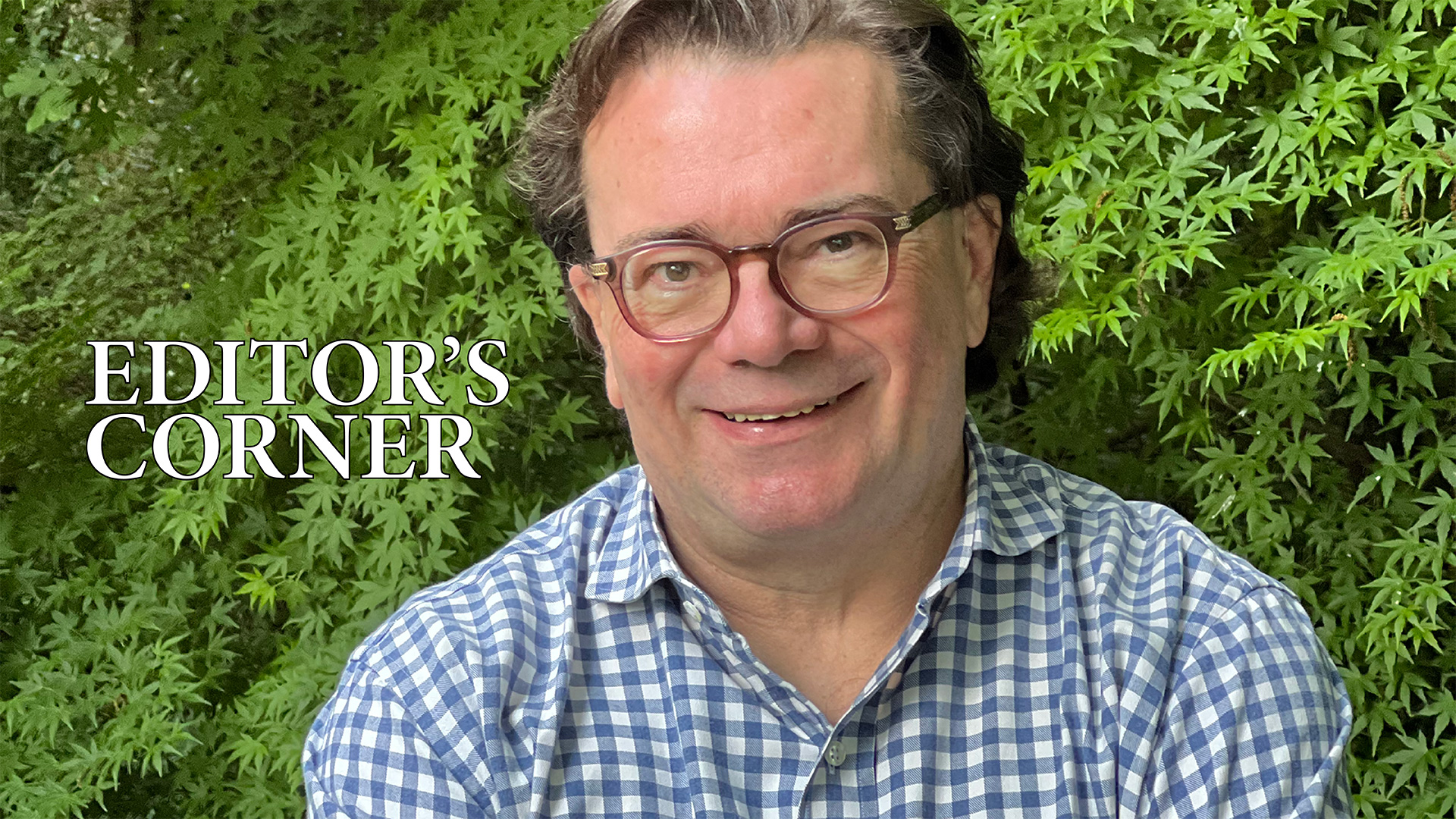 This Veterans Day weekend, seven writers fill Salvation South with their uniquely Southern experiences of war—and their perspectives on how we treat those who come home alive.
I found it when I was twelve years old. A leather case in navy blue buried in the bottom of the cedar chest—into which I had been warned never to look—in my parents' bedroom.
The top sported an embossed inscription in gold: "Silver Star."
Twenty-eight years earlier, my dad came home from Europe, where he had served in the U.S. Army during World War II. I suppose he put the medal in that chest when he got back and left it there. He did not tell me war stories, at least not then, when he was in his early fifties. When he came home from work that afternoon, I told him I'd found his Silver Star medal and asked why he'd never told me about it. 
"Because I had a kill a man to get that," he said. He took the case from my hand, put it back in the cedar chest, and spoke no more of it. 
This weekend, as we celebrate Veterans Day, I wanted to honor Clarence Reece and the over 41 million other people who have served in the U.S. armed forces, so we have put together a weekend of stories and poems that do the work. 
We welcome South Carolina's Oliver Hartner, himself a veteran of Operation Iraqi Freedom, to our merry band of contributors. His story focuses on one South Carolina veteran, Milledge "Mill" Monroe, who in the Vietnam War became the third generation of his family to serve, and one ongoing injustice—how our nation has mistreated its African American veterans. The G.I. Bill, passed in 1948, ballooned the education and home-ownership levels of veterans enormously, but here in the South, Jim Crow lawmakers consistently denied its benefits to Black veterans. 

We welcome back Russell Worth Parker, who almost two years ago wrote the inaugural essay in Salvation South, "But I Have Hope." Worth's essay this week recounts his journey to Guam to help search for relics of World War II—and the ghost of a grandfather he never knew. 
And finally, we have assembled the work of five poets whose verses recount their own experiences of war. Their poems are by turns funny, dark, and deeply moving. Read them all.
If you have veterans in your family, honor them this weekend. Cook 'em something really tasty, pour them a glass of the good stuff, or cater to them in whatever way you can to honor them for their service. And if you, dear reader, are a veteran yourself, know than we salute you. We hope the words you read in Salvation South this weekend do you good.
As for me, I'll be thinking about Daddy.  
Chuck Reece is the co-founder and editor-in-chief of Salvation South, the weekly web magazine you're reading right now. He was the founding editor of The Bitter Southerner. He grew up in the north Georgia mountains in a little town called Ellijay.