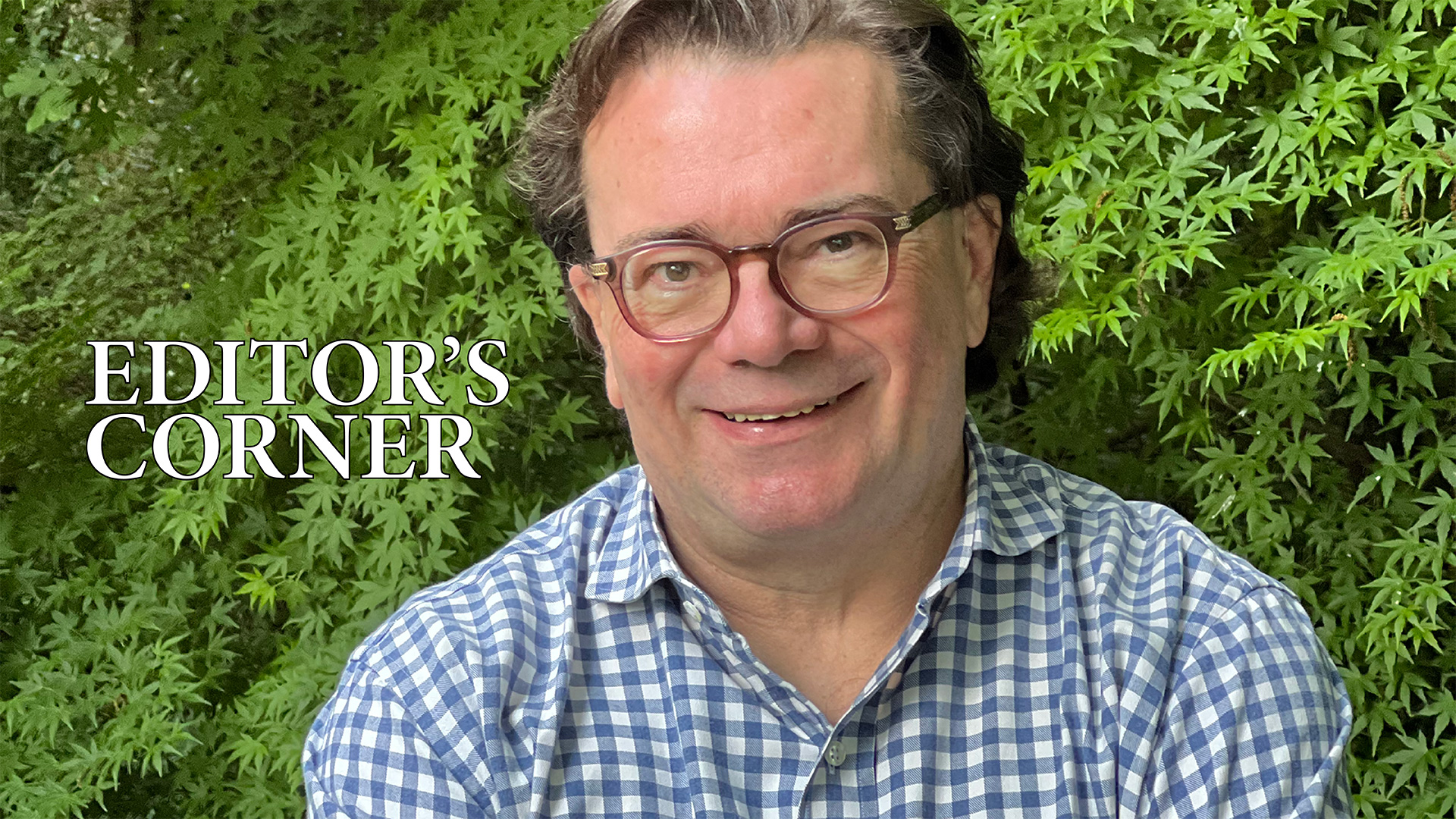 Salvation South offers its gratitude to one of America's greatest music writers, who keeps coming back to our pages.
Truly, I am not sure how we do it, but we often publish stories from writers I might expect would choose far larger publications than Salvation South. 
That one of the South's most lauded novelists, Daniel Wallace, would choose Salvation South as the place to write about how he put together his latest book is a huge honor for us. In a few weeks, you'll see a story about Kentucky music from another highly praised novelist—who is also the poet laureate of that state—Silas House.
But when it comes to nationally known writers who have contributed to us, we perhaps owe our greatest thanks to Holly Gleason. I had read her wonderful pieces about music for decades before the first time I got a phone call from her saying she would like to contribute to our publication. Over the past four decades, if you care about music, it would be hard to miss Holly's writing. Here's just an abbreviated list of the publications that have carried her work: Rolling Stone, the Los Angeles Times, The New York Times, Spin, Musician, CREEM, Playboy, No Depression, Paste, and Oxford American.
Holly's January interview with Dolly Parton exposed Salvation South to new readers around the world, and this week, she brings us a sneak peek at a book she's been working on for the last few years called Prine on Prine, a collection of stories about and interviews with her friend of forty years, the late songwriter John Prine. 
Holly, if you're reading this, all of us at Salvation South are so glad you took us literally—that you came in and stayed a while.
We round out our week with another installment in our culture warrior Rob Rushin-Knopf's amazing Southern Reader's Travelogue series. (Our road trips are now planned for the next five summers!) This time, he takes us on a trip through the history of the writer he refers to—with complete justification, I think—as "America's Shakespeare": Tennessee Williams. 
Head down to Toulouse Street with Rob, then finish out your weekend with a pair of precious poems from a new contributor whose work we love, Becky Parker. 
We hope your Labor Day weekend is long and fun and perhaps a little more temperate than August was.
Chuck Reece is the co-founder and editor-in-chief of Salvation South, the weekly web magazine you're reading right now. He was the founding editor of The Bitter Southerner. He grew up in the north Georgia mountains in a little town called Ellijay.